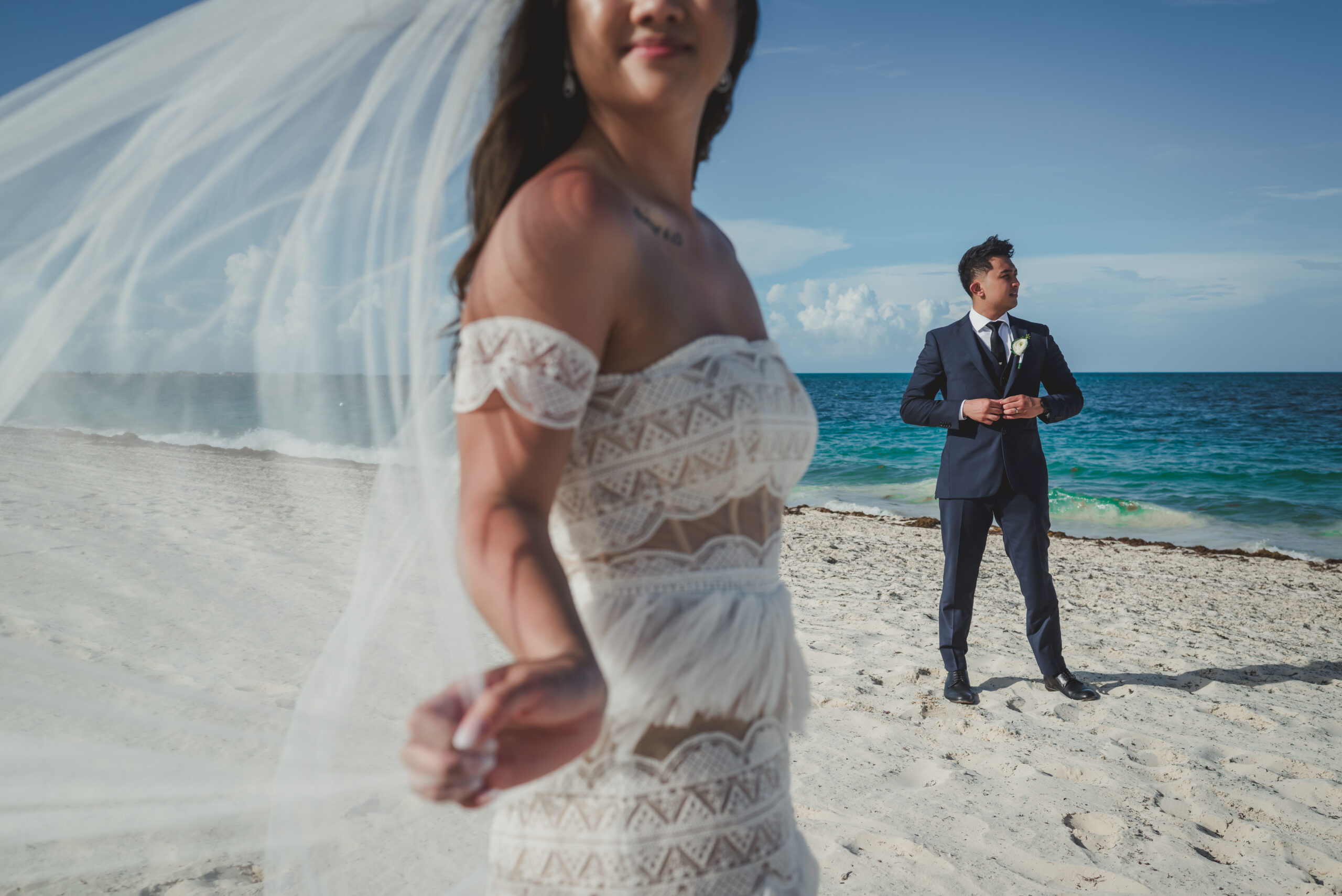 Are you ready to embark on a romantic journey to the breathtaking Riviera Maya for your dream wedding? Look no further! With its pristine beaches, crystal-clear waters, and lush tropical landscapes, this Mexican paradise is the perfect destination for a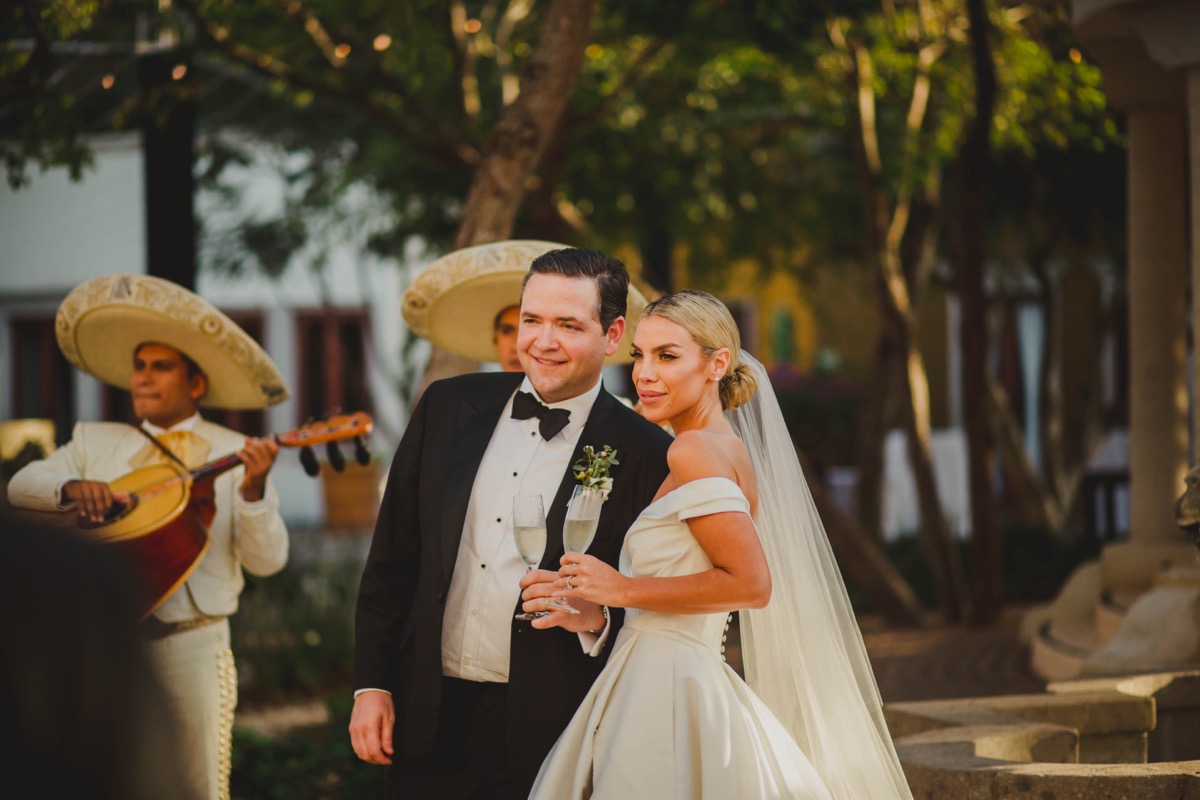 In the heart of the enchanting Riviera Maya, where the turquoise waters meet the white sandy beaches, love blossomed for Andrew and Taylor. Their destination wedding at Fairmont Mayakoba in Playa del Carmen was nothing short of a fairytale come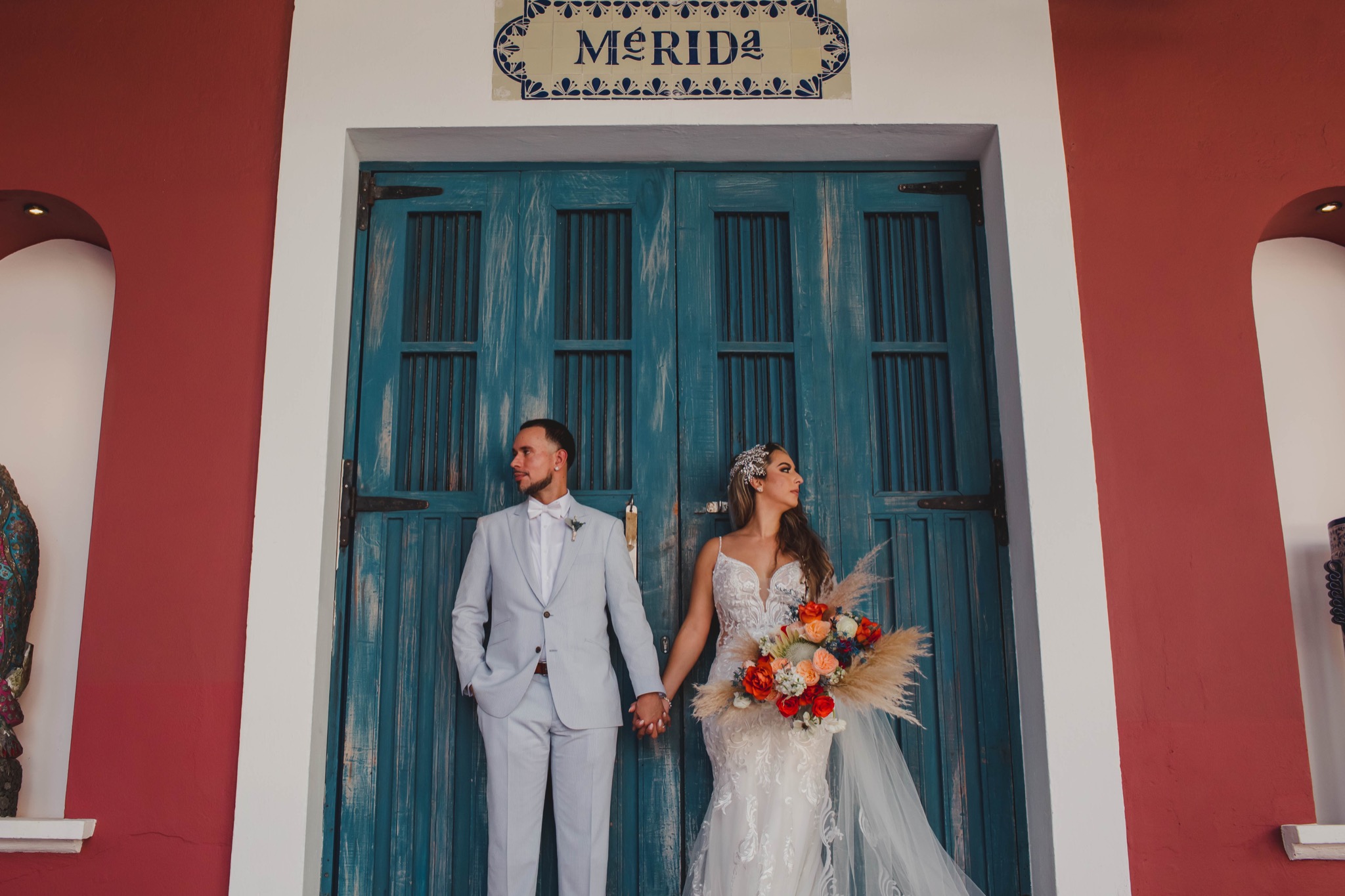 Ronny & janice Love stories have a magical way of bringing people together, and the tale of Ronny and Janice is no exception. Their journey from a chance encounter to a beautiful wedding celebration at Xcaret Park in the Riviera Maya,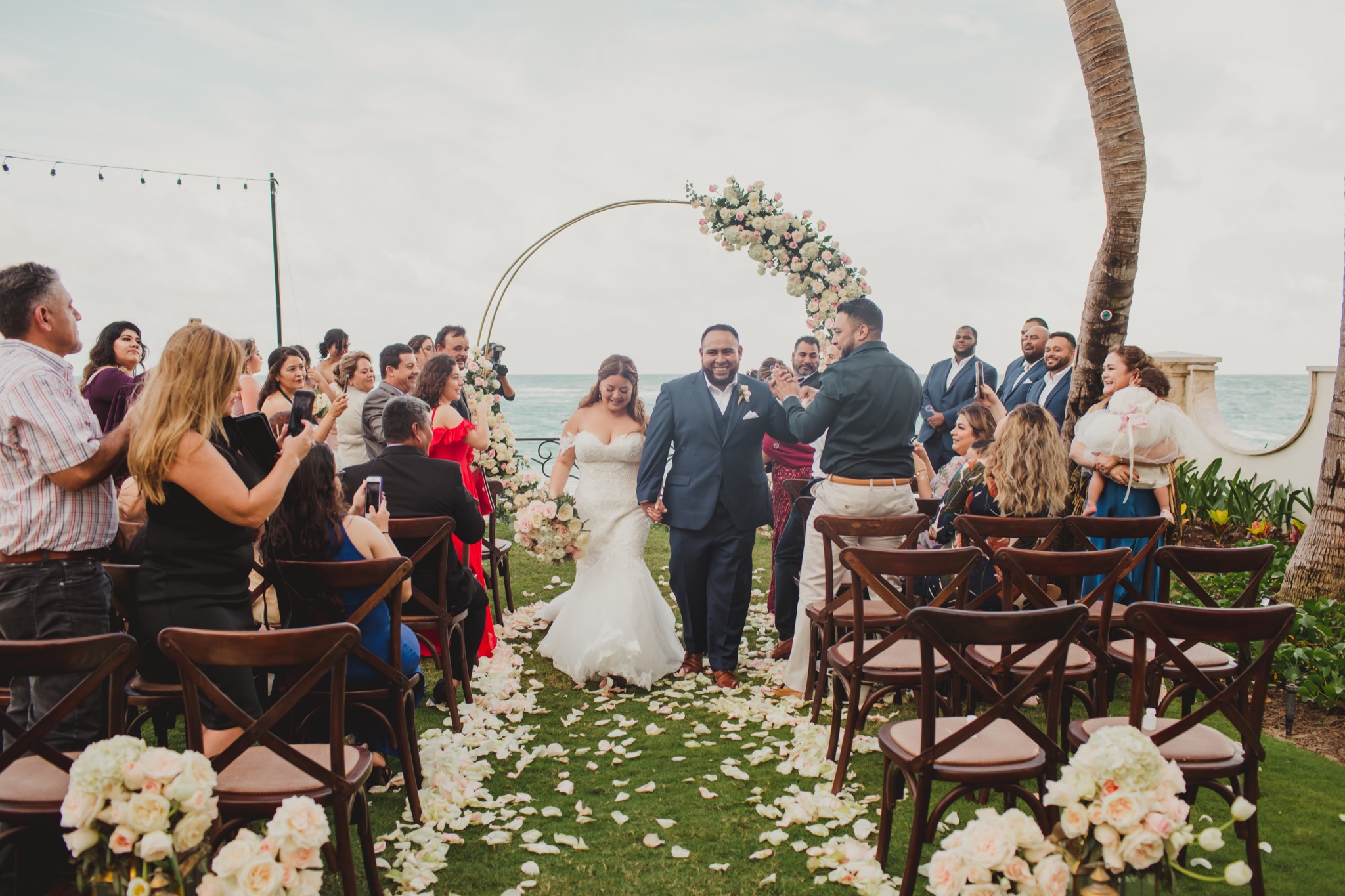 Who would've thought that we would say the last goodbye to 2020 with a wedding? When Dinorah and Gerardo first contacted me with their wedding date, I was super excited to be a part of a New Year's destination wedding.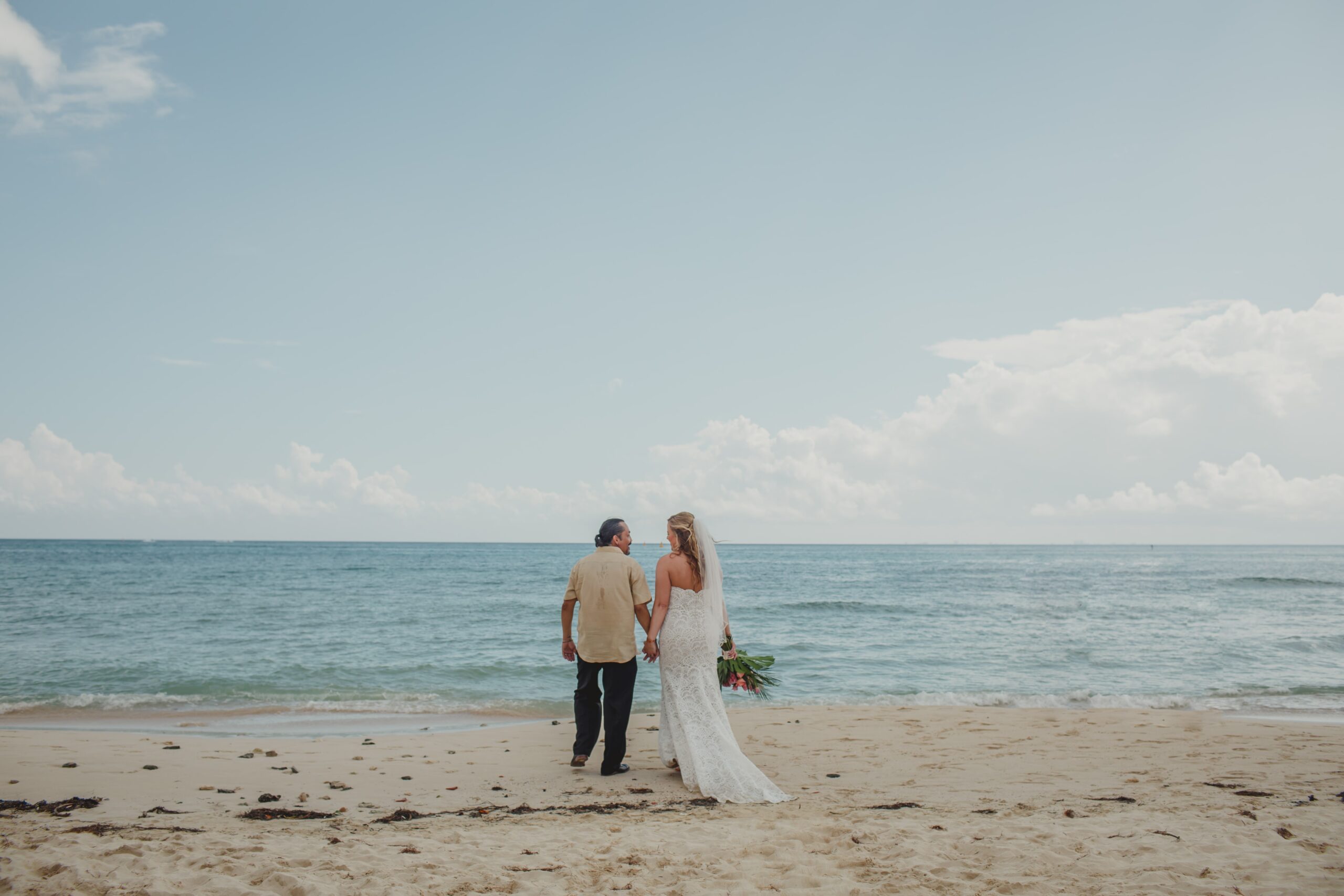 For these two lovely people, a destination wedding in Mexico was an easy decision after both spending time here on their first-ever vacation together. The wedding took place at the Hilton Hotel in Playa del Carmen, where Cassie and Danny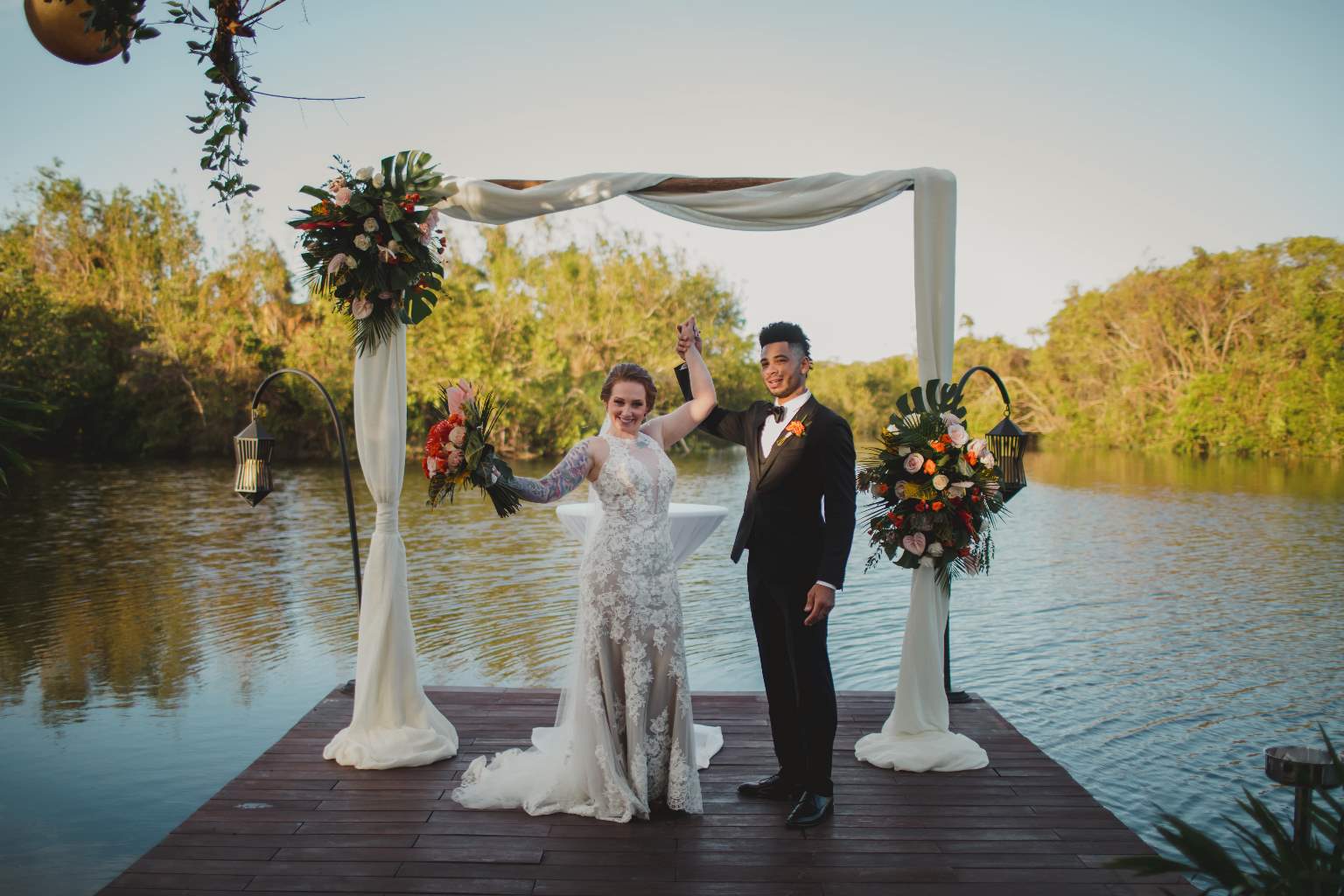 On October 10th, 2020, Courtney and Brian said their forever 'I DO' at the beautiful scenery of Banyan Tree Mayakoba. Everything was perfect for these two. Begining with the venue, the florals, the look to the ceremony. Take a look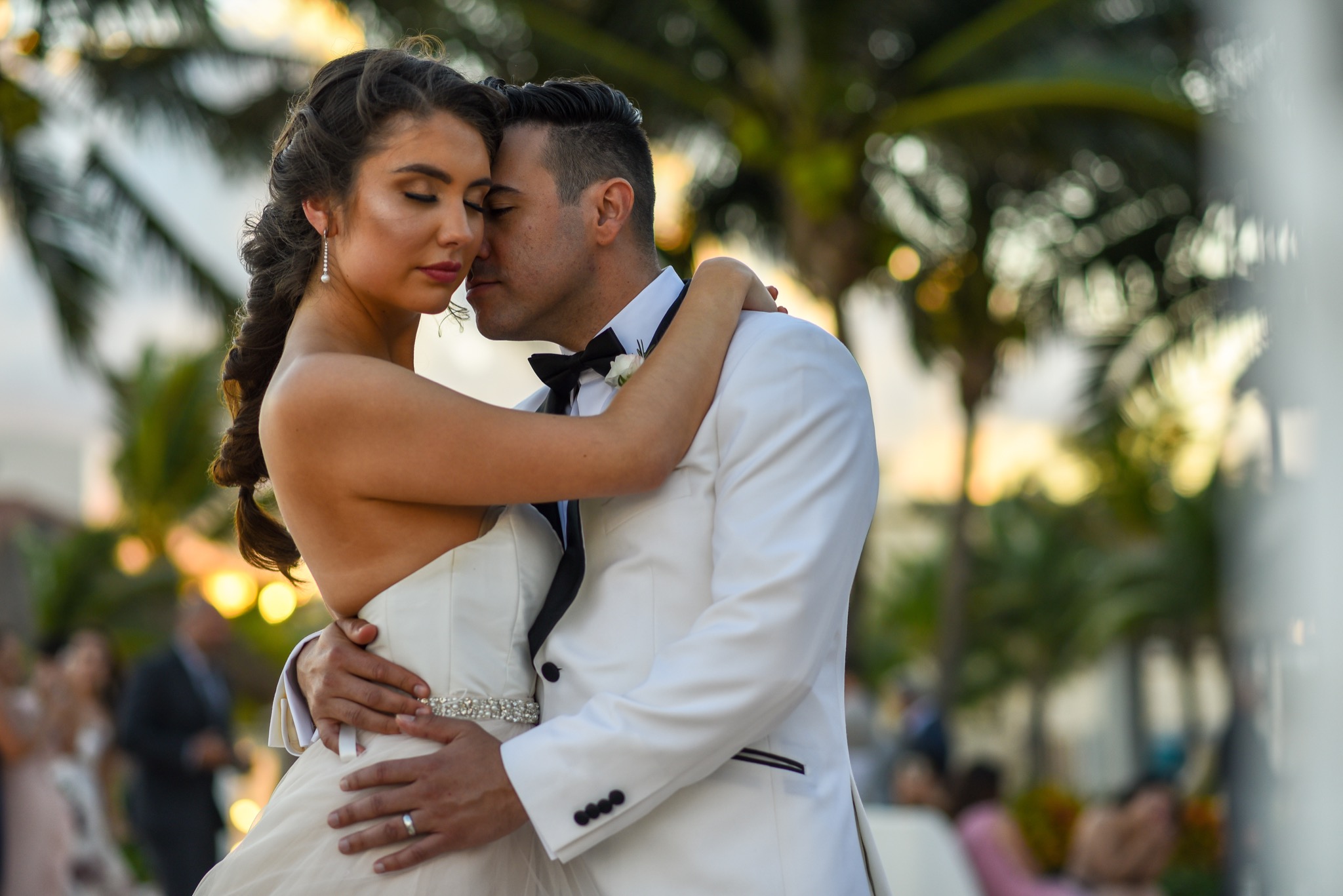 Villa la Joya Destination Wedding - Andrea & Andres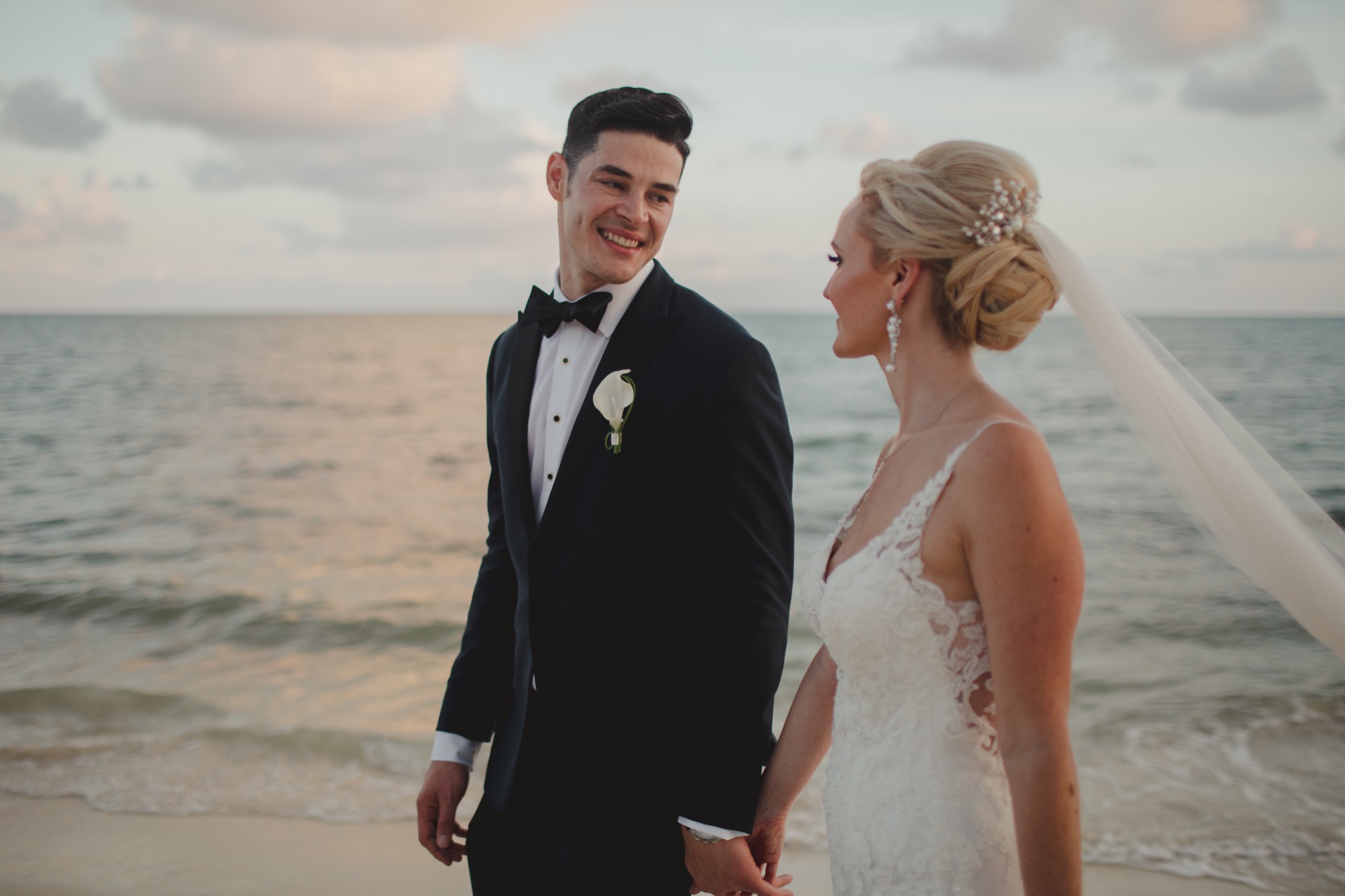 Playa Del Carmen, is one of the best settings for a destination wedding since The Mexican Caribbean is considered an epitome of paradise. One lucky couple, Nicole and Mike, from California opted to celebrate their wedding at Grand Coral Beach Club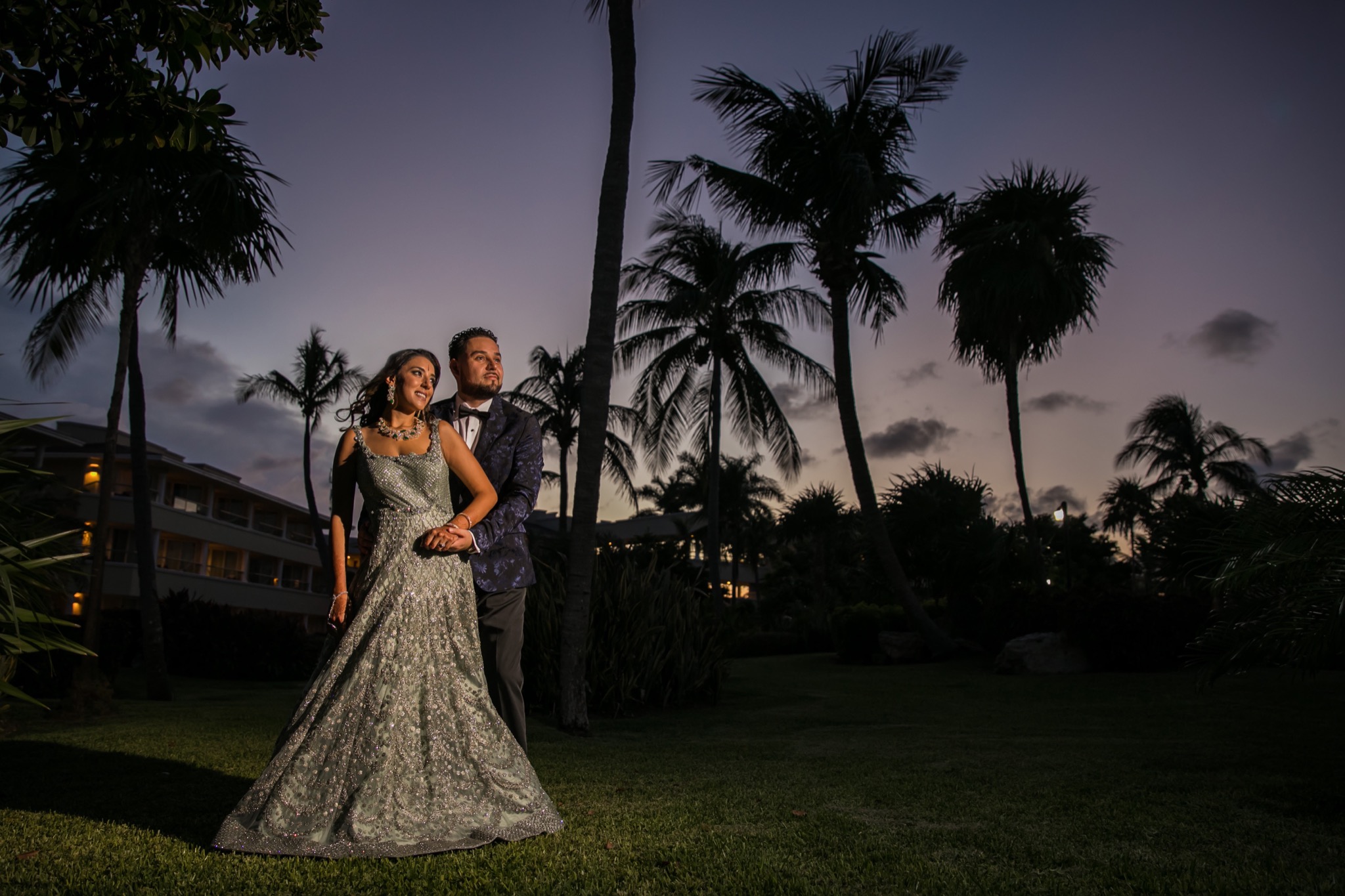 Natasha and Hector's South Asian destination wedding in Mexico was one to remember, with big colorful moments and a lot of smiles, it was a celebration of love and commitment. They got married at Moon Palace Resort in the Riviera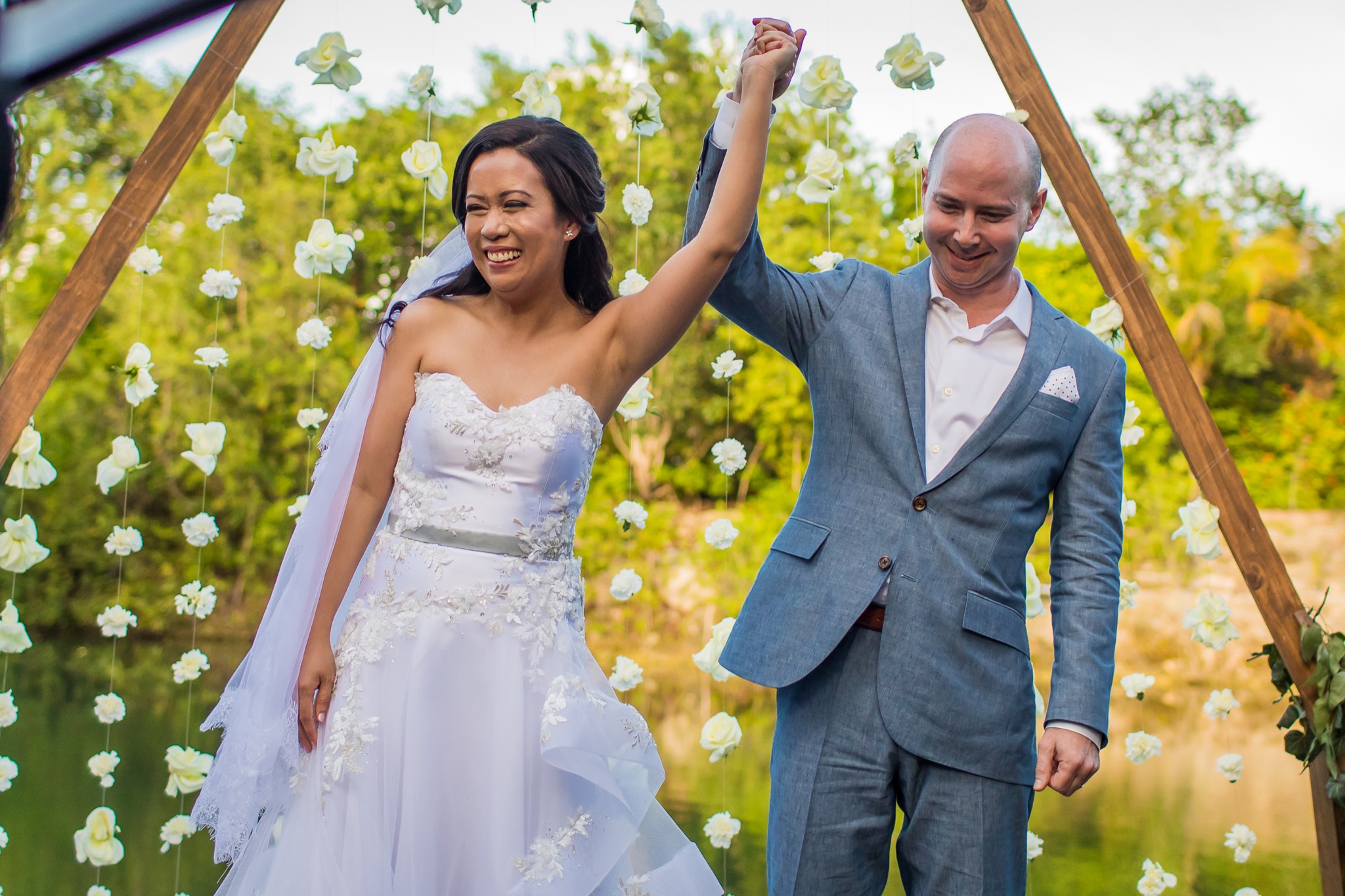 Dan & Roselle chose the perfect location in Playa del Carmen to have their wedding. Surrounded by warm Caribbean waters and the tropical air of the Riviera Maya, Rosewood Mayakoba is an amazing hotel to have a Mexico destination wedding.