get to know me!
Hi, I'm Ashley. A destination wedding photographer here at Riviera Maya, Mexico. Growing up reading National Geographic Magazines I quickly became enthusiastic about different cultures and beautiful story telling photos. I decided to study Cultural Anthropology at Florida State University where my passion for taking photos developed as I worked at the school newspaper. As I studied a year abroad in Spain, I quickly immersed myself in the culture, learned the language and kept practicing my photography skills throughout travel and experience. After school I moved to Mexico with my high school boyfriend (yep, high school sweethearts) when I soon became fascinated in storytelling with Wedding Photography. It is such rewarding work to create life lasting memories for my clients to look back on throughout the years.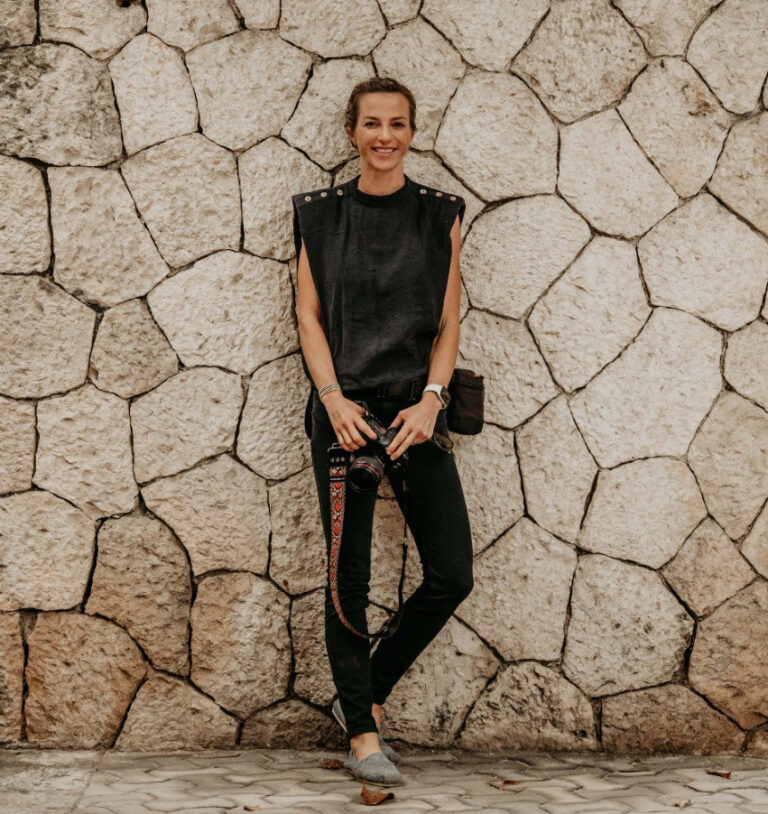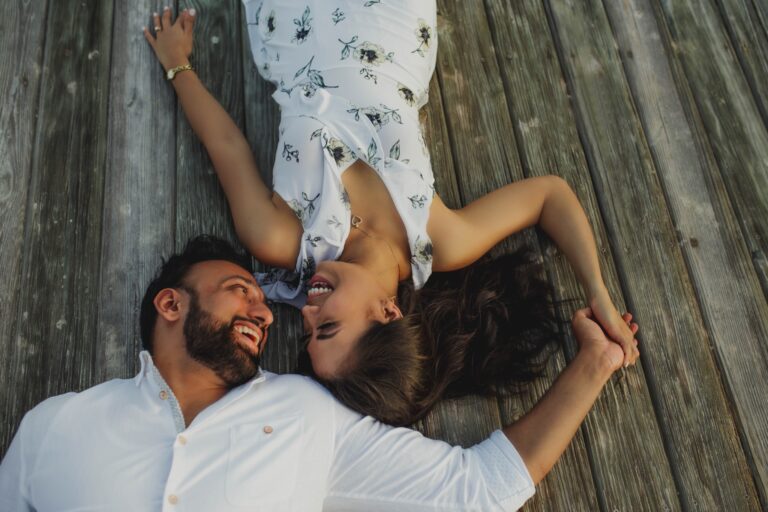 destination wedding photographer
The most beautiful discovery I have made since calling myself a professional destination wedding photographer is the ability to really see people without knowing them. 
A wedding day blows by and I spend A LOT of this time with the couple…and I am able to really vibe and get a feel for who these beautiful people are through my camera lens!
My brides and grooms inspire me to constantly keep going, keep learning, provide the best client experience, the best photos, and overall be my client's favorite wedding photographer.
Destination Wedding Photogrpher for Your Memorable Day!
.
We at Paradise Photo Studio are ready to work hard to make your wedding day special. With us, you can hire an affordable destination wedding photographer and plan everything under your budget. Our photography services are available in Tulum, Riviera Maya and other Mexican cities. Professionals working with us are experienced, friendly and skillful. They'll click some amazing photos to offer you incredible memories. By capturing your exclusive moments, we are going to begin your marital life elegantly. Enjoy the sweet wedding day with your beloved and leave us the task of clicking all memorable photos. . Here at Paradise Photo Studio, we love the romance, joy, and excitement that surrounds the couple on their special day. Nothing makes us happier than being able to capture the beautiful, sacred and spontaneous moments that happen during a Riviera Maya wedding. We revel in the happy chaos and chatter of Playa del Carmen weddings and never tire of it. We believe that we are extremely lucky as we are able to document, through pictures, the amazing stories of the wedded couples here in the Cancun area.
For our wedding, the one thing I wanted was great memories via photos. I have very high expectations and they were completely exceeded using Ashley and her team! Her team was not only reliable and offered a great value for the end product but we received our photos inside of 24 hours to bring back to Canada with us!!! Crazy high quality pixels too!! Of particular note, was the professionalism and creativity of her camera team. They had great ideas to use the scenery and property for the poses, yet also brought the candid perspective, which exposed the sentiments of the moment through film. I would not only use Ashley and her team again but I would highly recommend them for anyone else who is interested in awesome photos and capturing memories for years to come!!!
We absolutely loved our wedding highlight video and are excited about our finalized full wedding video. On the highlight reel alone, we get so many compliments. The quality is absolutely stunning and worth adding the drone shots that really captures the beautiful settings as well as the happiness and emotions of us and our guests. I'm a particularly picky and demanding bride, had several requests and revisions and each request was met with absolute professionalism and executed beautifully. We absolutely loved our experience from start to finish with everyone on the team from communicating over email to communicating with videographers on the day of, it was effortless and seamless!
Paradise Photo Studio did an amazing job! Their professionalism and passion for photography truly showed. They were extremely fast at delivering our edited photos and video which turned out amazing! We loved everything about them and would truly recommend them to anyone.
let's work together on your dream destination wedding!