Capturing Magic: The Importance of Photography in a Riviera Maya Bride's Getting Ready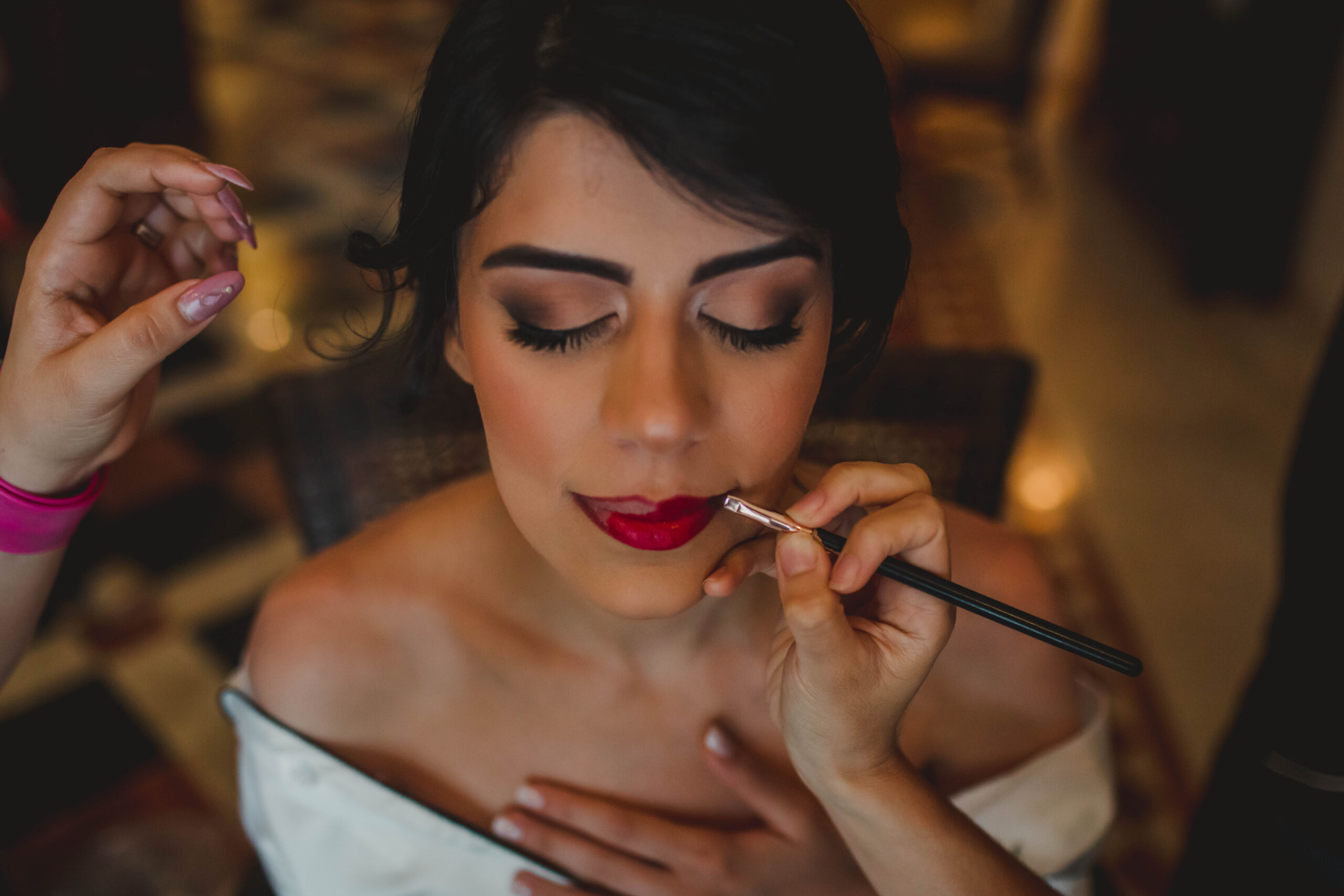 Your wedding day is a momentous occasion that deserves to be cherished forever, and one of the most significant parts of this special day is the "getting ready" process. For brides preparing to tie the knot in the tropical paradise of Riviera Maya, Mexico, capturing this unique and intimate journey is essential. In this blog, we will explore the importance of photography during the bride's "getting ready" phase and why it is a cherished aspect of destination weddings in Riviera Maya.
The Emotional Buildup
The hours leading up to the wedding ceremony are often filled with a rollercoaster of emotions: excitement, nervousness, joy, and perhaps a few happy tears. Capturing these emotions as they naturally unfold is a priceless aspect of wedding photography. Riviera Maya's beautiful scenery and serene ambiance provide the perfect backdrop for these raw and authentic moments.
The Beauty of Details
Getting ready photographs allow you to showcase the intricate details that you've carefully chosen for your wedding day. Your dress, shoes, jewelry, and accessories come together to create a stunning visual story. In the lush surroundings of Riviera Maya, these details pop, adding an extra layer of beauty to your wedding album.
Candid Connections
One of the most cherished aspects of getting ready photos is capturing the connections and interactions with your closest friends and family. From the laughter shared with bridesmaids to the heartfelt moments with your parents, these candid shots reflect the love and support surrounding you on this day.
The Transformation
Getting ready photos document the transformation from everyday self to the radiant bride. Whether it's the hairstylist working their magic or the makeup artist perfecting your look, these photos capture the anticipation and the exquisite transformation that takes place before you walk down the aisle.
Cherished Memories
As the years pass, your "getting ready" photos will transport you back to the emotions and beauty of that day. They become cherished memories that you can relive and share with generations to come, reminding you of the love that surrounded you as you prepared to say "I do."
The getting ready phase is a crucial part of a bride's wedding day, and capturing it through photography is more than just a snapshot; it's a treasure trove of memories. In the enchanting Riviera Maya, this experience becomes even more profound, thanks to the breathtaking surroundings and the heartfelt moments that unfold. Don't underestimate the significance of getting ready photos on your destination wedding day; they are a priceless addition to your wedding album and a testament to your love story.