Intimate Destination Wedding – Fairmont Mayakoba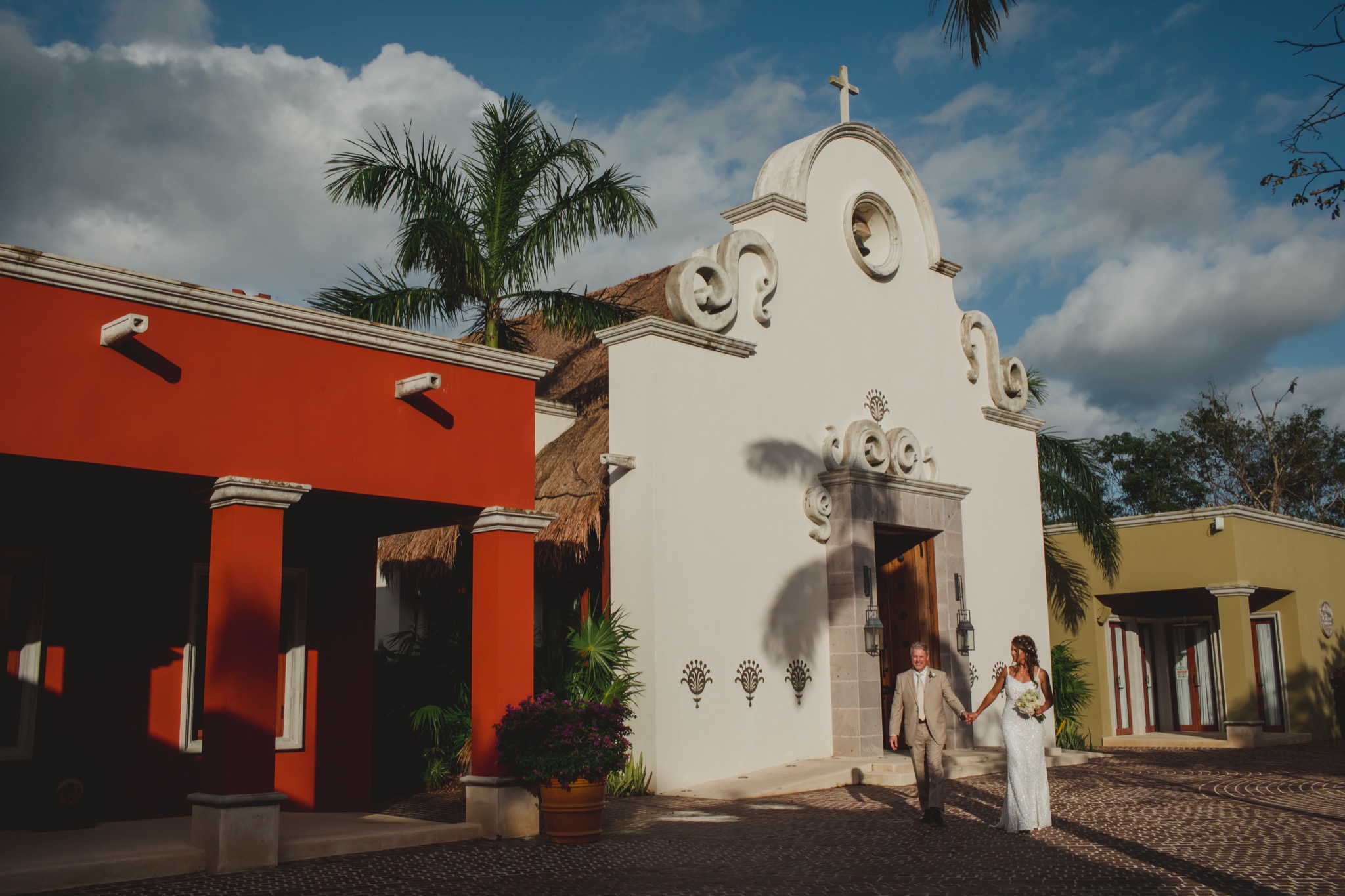 Mary & Peter – Intimate Destination Wedding
Mary, a nature lover from South Dakota, traveled to Colorado to explore the magnificent mountains this place offers, but little did Mary know that she would meet the love of her life, Peter, a guy from Texas. They are both hiking lovers and share a fondness for everything outdoors. Traveling is one of their favorite things to do together, besides enjoying new cuisines and spending time with their lifetime friends. When I first heard the love story, I was so delighted about their wedding day and I couldn't wait for the day to come so I can capture their best memories.
Four years later, it was only fitting for the travel-loving couple to have an intimate destination wedding at the luxury hotel of the Fairmont Mayakoba, in Riviera Maya. They genuinely wanted to have something unique and shared their intimate moment with five of their best friends, which one of them officiated the ceremony.
The day started with the bride and groom getting ready. Mary, together with her close friends, had their makeup and hair done by team Doranna. Mary's dress was a perfect dress for a destination wedding at the beach, and it tied the look together with the lovely bridal bouquet made by Cherry Blossom.
One of my favorite moments was their first look at the El Pueblito Mayakoba, a local town square in Playa del Carmen. A moment that we will all remember forever. Intimate. Emotional. Passionate. They could not have chosen a better place than this for their first look because it binds all the things they love to do together, like traveling, nature, exploring…
After the ceremony, Mary and Peter celebrated their marriage together with their friends and enjoyed a beautiful evening with music by Riviera Maya Entertainment.
Congratulations on finding each other! Your greatest adventure has just begun. Here is to you, Mary and Peter.
Wedding Gallery
Vendor Team:
Wedding Photographer | Paradise Photo Studio
First look | El Pueblito Mayakoba
Wedding Florist | Cherry Blossom
Hair | Doranna Hairstylist
Music | Riviera Maya Entertainment