Wedding Week at Playa del Carmen – Jillian & Marko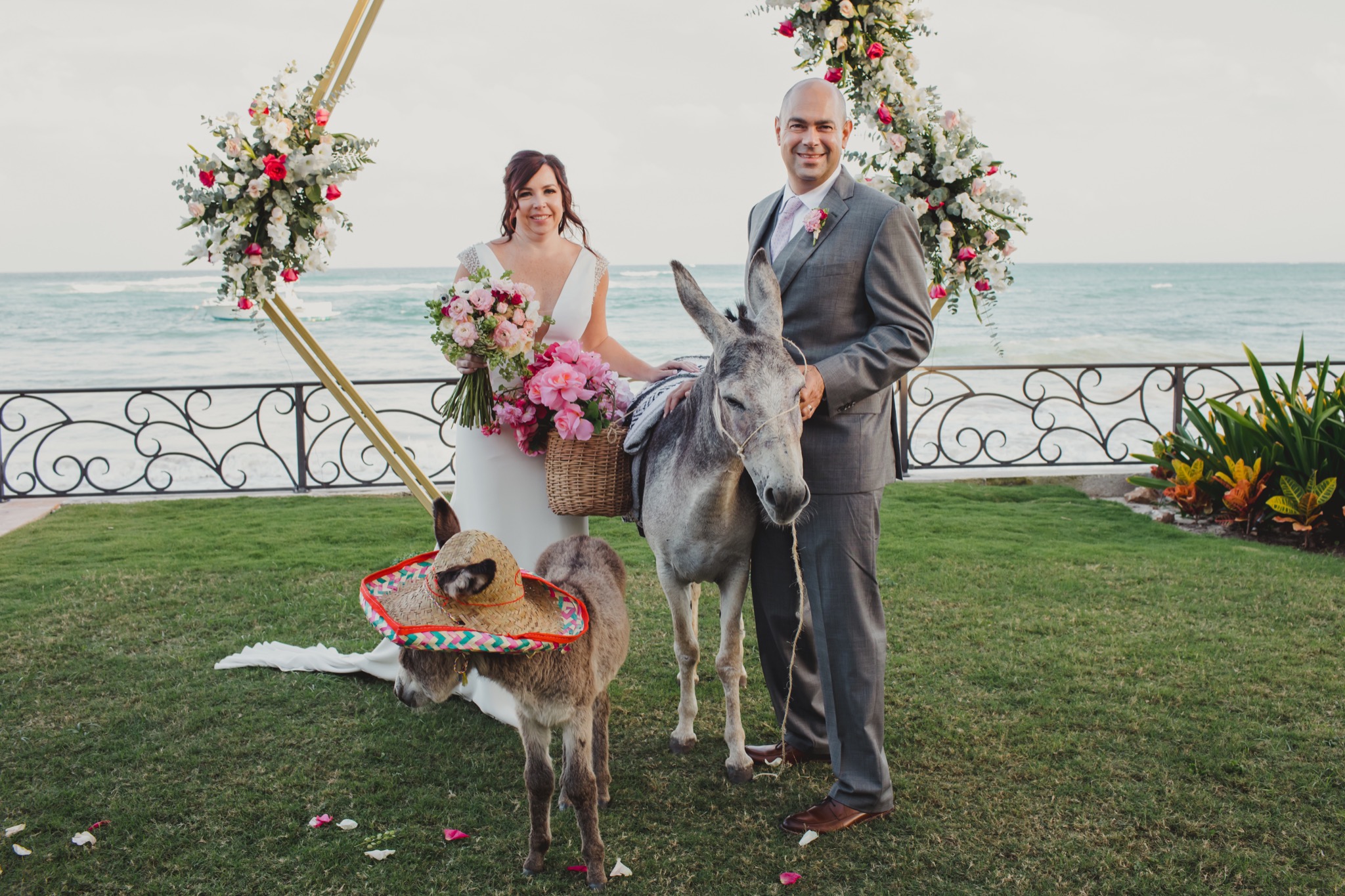 Jillian and Marko's idea for the wedding was to turn their special day into a special week. How exceptional is that! They invited their friends and family on a sunset catamaran sail two nights before the wedding. As the couple describes, their goal was – for everyone to introduce to each other, forming connections and friendships by the time they got to the wedding day. This made everything seem very intimate amongst their small group. 
These two love birds had their wedding at the luxurious Villa la Joya, looking over the ocean. For me as a photographer, this is a superb backdrop to capture all of their joyous moments. I truly enjoyed shooting this wedding! And there is more to the story…
Jillian and Marko's wedding ceremony was ALL ABOUT FAMILY, and if it's up to me, they fully made the right choice. Given the past year, we learned that some things in life cannot be foreseen, but being able to celebrate YOUR DAY with family and friends, it's a thing you shouldn't see for granted. His two adult daughters walked Marko down the aisle, and Jillian's nieces and nephew were the flower girls and ring security. Marko's son and Jillian's sister-in-law were too at the wedding party. Both her mom and dad walked Jillian down the aisle. The best part was their ceremony, officiated by Jillian's brother.
Every part of their wedding was perfect to us, but when we asked the couple 'what particular moment of your day will you remember most?' they said their first look and walking down the aisle looking at the smiley faces of their family and friends. And let's not forget about the donkey! Scroll down through their wedding gallery to find out more.