Villa la Joya Destination Wedding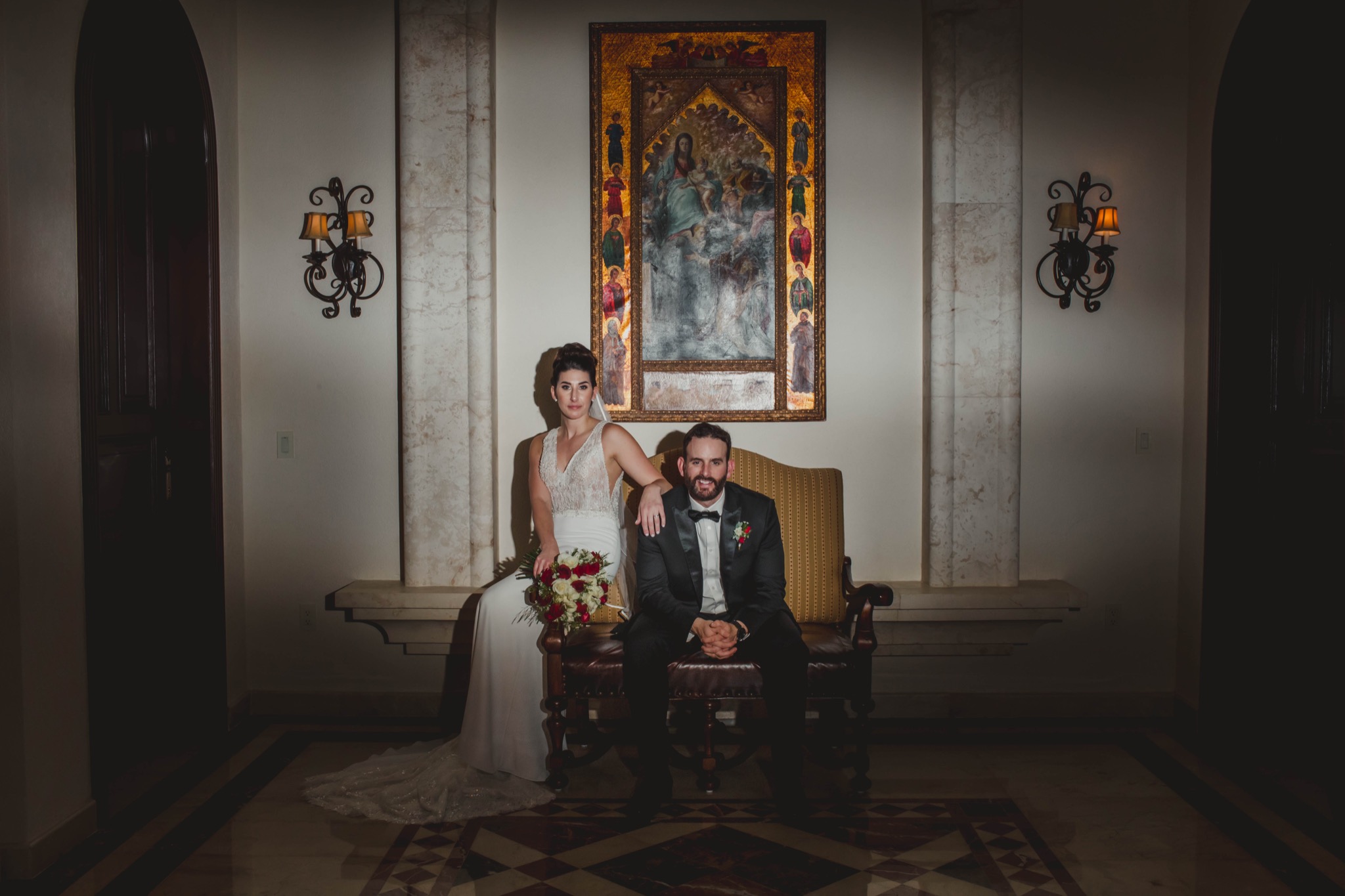 The new year is finally here and what other way to celebrate the beginning of 2022 than with a wonderful wedding gallery. Opening the blog session with Paula and Tom's destination wedding at the incredible Villa la Joya.
Even though Paula and Tom live in Tennessee, they wanted to share the special day with the rest of their friends and family and have a wedding here in Riviera Maya. I know I say this for every wedding, but their wedding was truly charming. Starting with the bride and groom getting ready, the backyard ceremony to the lit dance floor. As their wedding photographer, being able to capture those moments was such an honor.
After the wedding, I asked Paula what she loved most about working with us. She said 'You put up with me and my family and captured incredible photos despite my struggle to be photogenic'. And yes, their photos turned out perfectly! Before we jump over to the gallery, let's hear more from the couple and their favorite moments of the wedding.
How did you personalize your destination wedding? What about your wedding was most unique?
Paula: Probably the food and the table settings which I was in love with. But most of all the service! I can't say enough about how extraordinary the service was. Our guests were blown away and it was the topic of most discussions for the remainder of our trip! But also the planners helped make it unique by effortlessly accommodating us every time we changed our minds on wedding day activities.
What details are you most proud of?
Paula: All of it lol, the location, the vendors, the flowers, the food, the photos.. the music. They made it all amazing.
What particular moment of your day will you remember most?
Paula: Our first dance.
Best advice for another couple?
Paula and Tom: Listen to your planner and be open to suggestions. Prepare your face for hours of smiling.
Wedding gallery
Thank you for letting our Team be a part of your destination wedding. We wish you all the best as you embark together on this new journey of your lives! Congratulations on the newlyweds!
Photographer Paradise Photo Studio | Planner Paradise Wedding & Events | Venue Villa la Joya | Hair & Makeup Sara Tamargo | Florist Cherry Blossom | DJ Kinetic Events | Chello Musik Entertainment | Decor EW Cancun | Cake Lluvia de Azucar | Caterer Gourmet Soberanis