LGBT Destination Wedding in Riviera Maya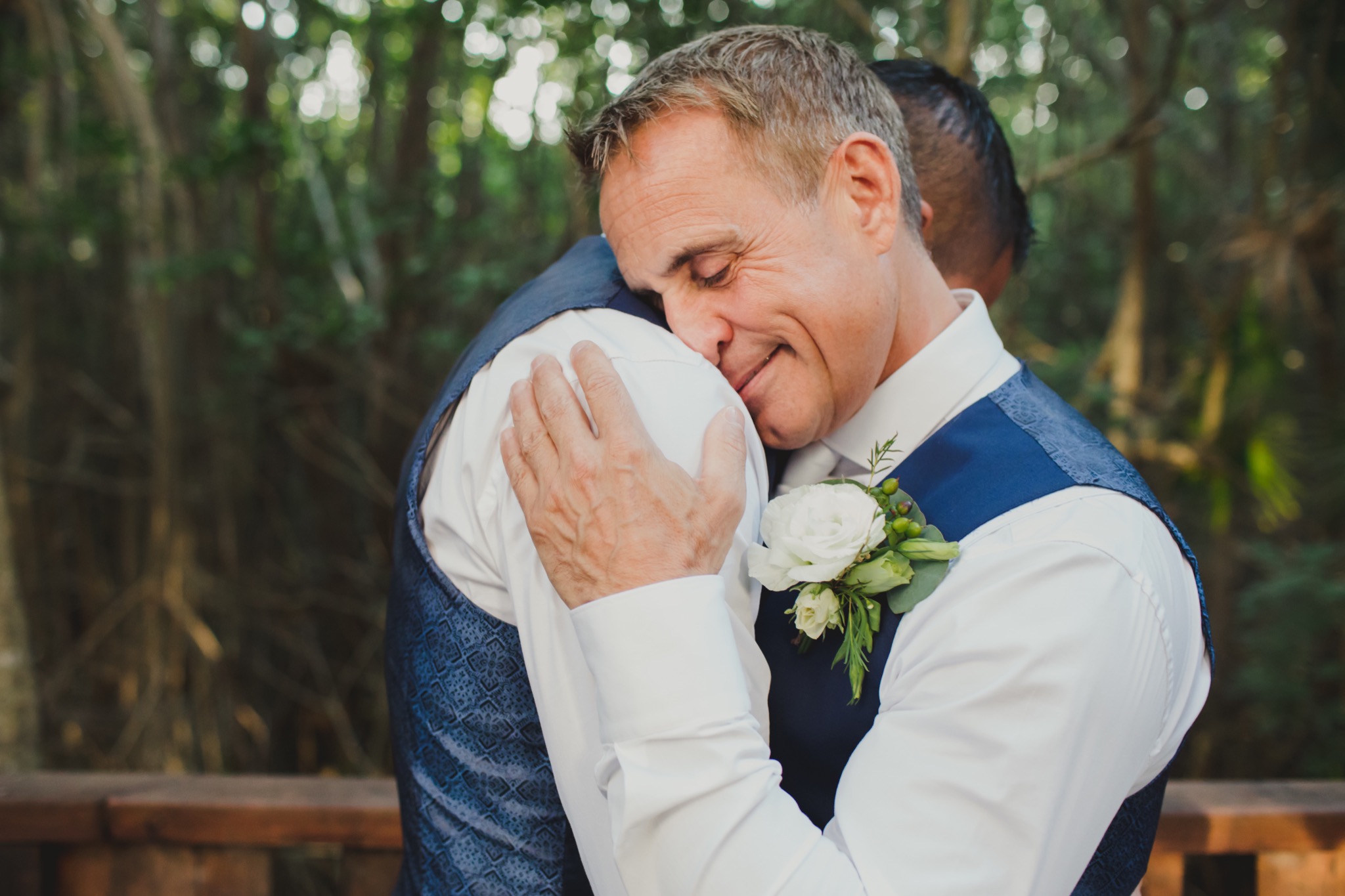 Back in the days, LGBT weddings weren't as popular as they are today. I remember at the beginning we had about one same-sex wedding every year. I am glad things are changing now. Mexico is becoming the number one destination for LGBT couples. The option to choose from many venues and vendors is endless. We love and support our LGBT community. The reason why I am writing this blog post is to give you information on how same-sex wedding are held here. 
Having a destination wedding is always a good idea. It automatically transports the couple, family and guests from their usual surroundings and breaks those traditional or "normal" wedding traditions or beliefs that everyone has.
If you're hoping to plan your LGBT destination wedding here in Mexico, you're in luck, because we can't wait to show you the beauties this place has to offer and capture your best memories.
First let's cover the questions that probably everyone has.
#1 Are LGBT weddings legal in Mexico?
And the answer to that makes me so happy – Absolutely YES. Same-sex weddings are legal in certain states in Mexico. We're located in the Riviera Maya, the state of Quintana Roo, and same-sex weddings are totally legal here.
#2 Are vendors LGBT-friendly?
Again, yes! Here we have some of the most wonderful vendors that will go above and beyond to make your dream wedding come true. If you have trouble finding your wedding vendors I have tons of recommendations, so please ask.
#3 What kind of ceremony can we have?
There are 2 types of ceremonies you can choose from.
LEGAL CEREMONIES
Legal ceremonies have morerequirements that must be met for the wedding to be officially binding here in Mexico, such as paperwork and blood tests. And I am so happy to announce that legal ceremonies are performed for same-sex couples here in Quintana Roo.
SYMBOLIC CEREMONIES
Symbolic ceremonies are way more popular than the legal ones. Normally a lot of our couples usually get married in their home country and celebrate with a symbolic ceremony with friends and family here in Mexico.
#4 Will you be our photographer?
Ten times YES! We would love to hear more about you and your love story. But the best part will be your wedding. If you already decided to have your LGBT destination wedding here, know you can count on us, we'll be there. Contact us now and let's make your wedding day the best day ever.
Here is some of my recent same-sex couple wedding photos. Read Marc & Carlos's wedding blog.