A PERFECT LOVE STORY AT VILLA LA JOYA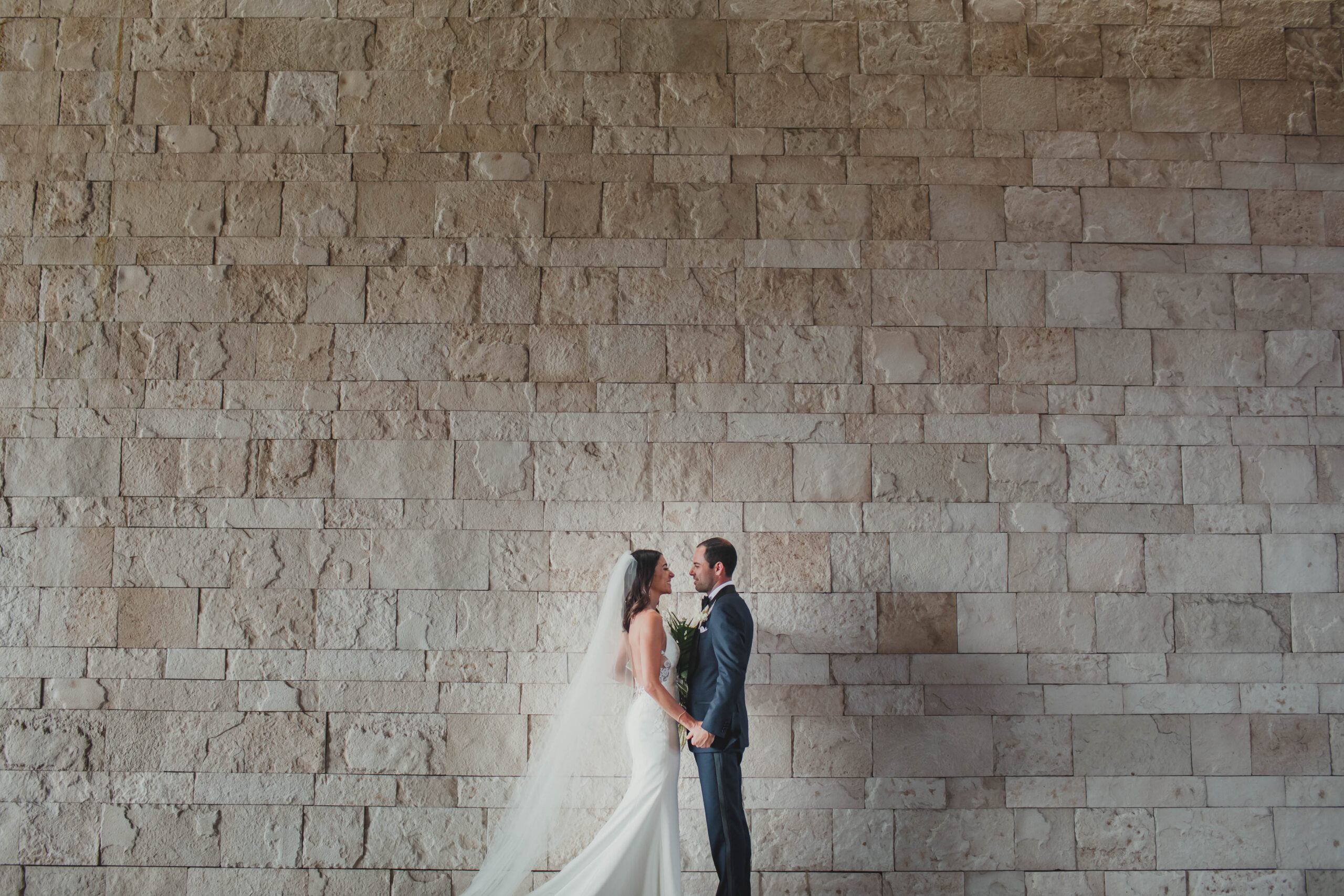 Adam & Amanda decided to have a first look together before heading off to their ceremony. They wanted a private Intimate moment that only they would share. The Hyatt Playa del Carmen provided a beautiful location for this moment with their private gardens filled with Mexico's typical agave plants! It was so amazing to watch this couple as they laid eyes on each other in their wedding attire, their looks of admiration and appreciation of each other were so transparent!
After the first look we were able to shoot some bridal party photos and a few of the bride and groom alone. 
Next the bride and groom were off the the ceremony location of Villa la Joya, a breathtaking, pictuersque Villa overlooking the Mexican Caribbean. Adam & Amanda shared their wedding ceremony with a large group of family and friends who came down to celebrate them at their Mexican destination wedding.
After this emotional, lovely ceremony, Amanda & Adam were ready to party! Let me tell you, what an amazing band this couple had! Everyone was on the dance floor! Between the venue, the decor and the radiating love from this special couple, this wedding was one for the books. It was such a pleasure to be a part of your love story Amanda & Adam and we look forward to more photo opportunities with you in the future!