5 Tips for Selecting the Perfect Venue for Stunning Wedding Pictures in Riviera Maya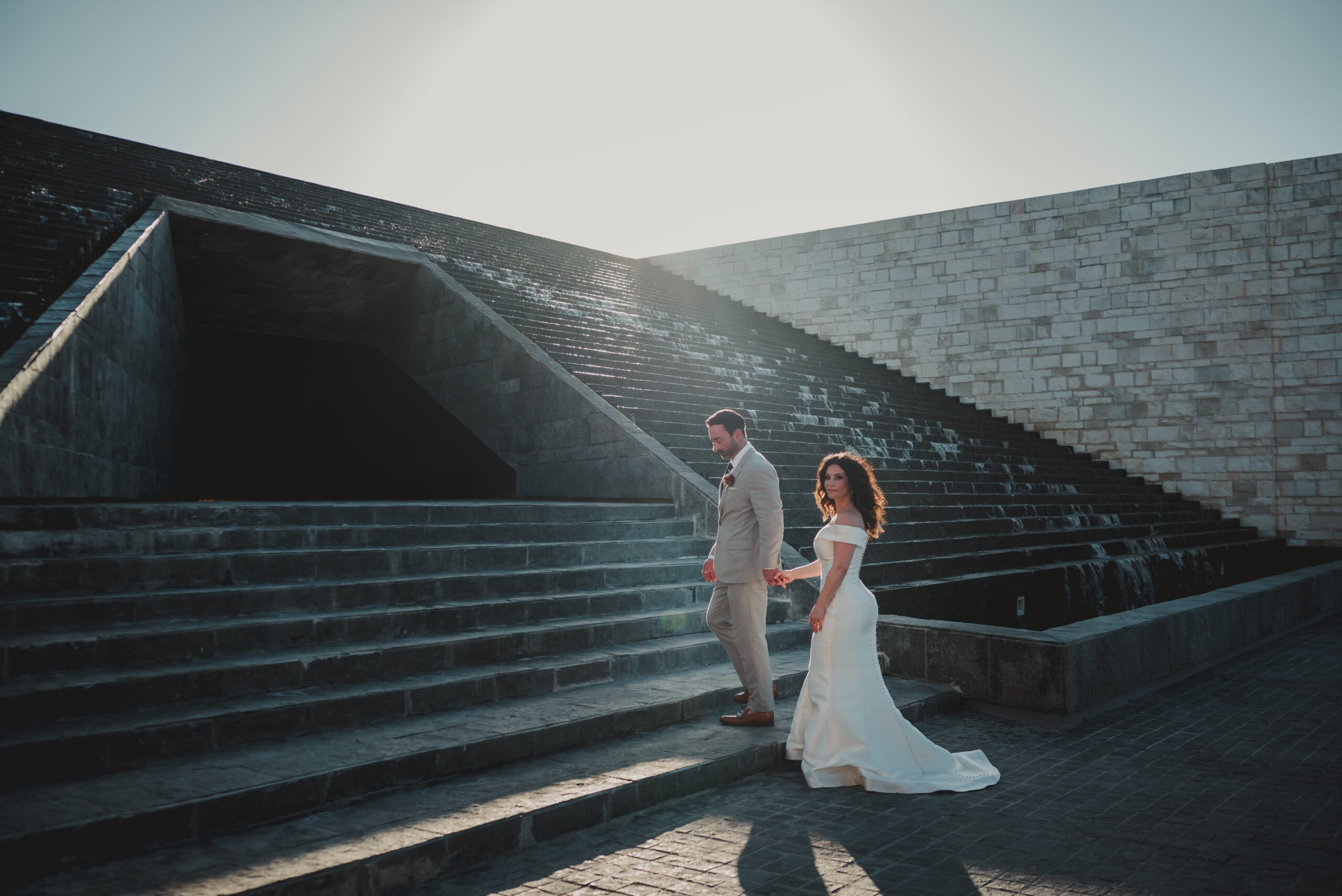 Capturing beautiful and memorable photographs is an integral part of any wedding day, and when you're tying the knot in the breathtaking setting of Riviera Maya, you want your pictures to reflect the magic of the location.
Choosing the right venue that offers picturesque backdrops, natural beauty, and unique photo opportunities is essential. To ensure you have the perfect setting for your wedding pictures, we've compiled five essential tips to guide you in selecting the ideal venue in Riviera Maya.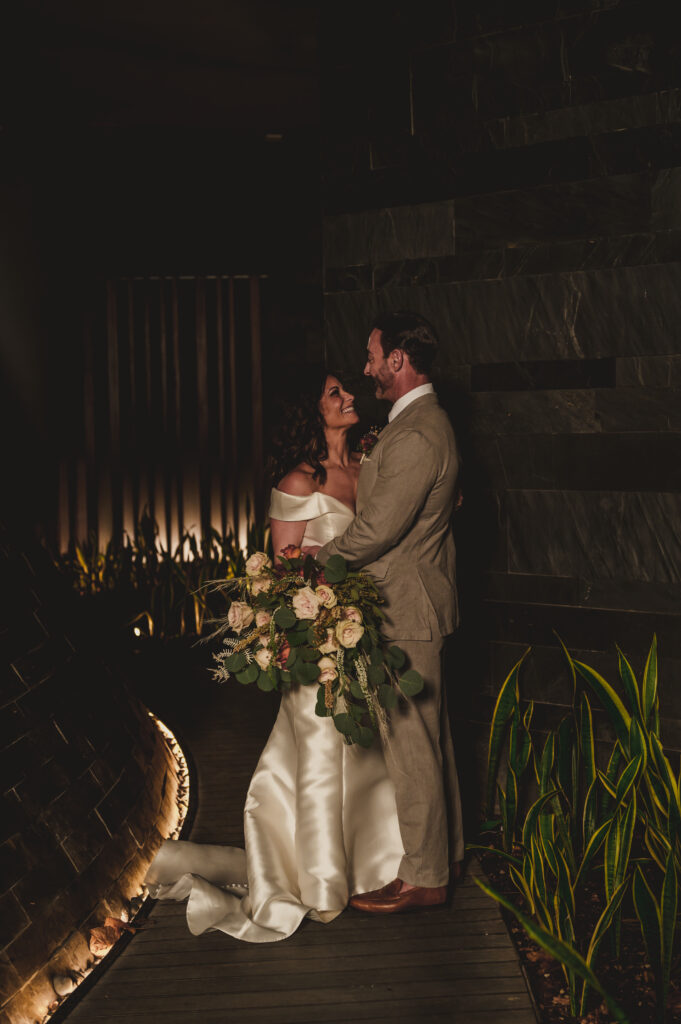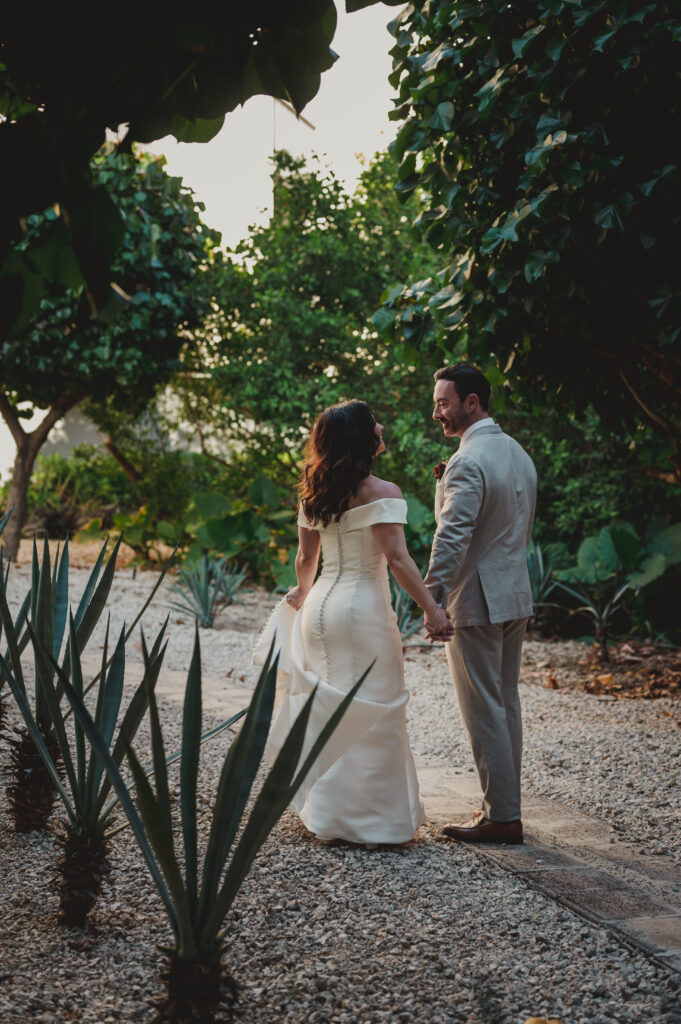 1. Scenic Surroundings and Natural Backdrops:
Look for venues that boast stunning natural surroundings and breathtaking backdrops. Riviera Maya offers pristine beaches, lush jungles, ancient ruins, and crystal-clear cenotes. Consider venues that incorporate these natural elements into their surroundings, providing a picturesque setting for your wedding pictures. Whether you desire beachfront shots, jungle-inspired photos, or a combination of both, choose a venue that complements your vision and offers diverse options for capturing unique and memorable images.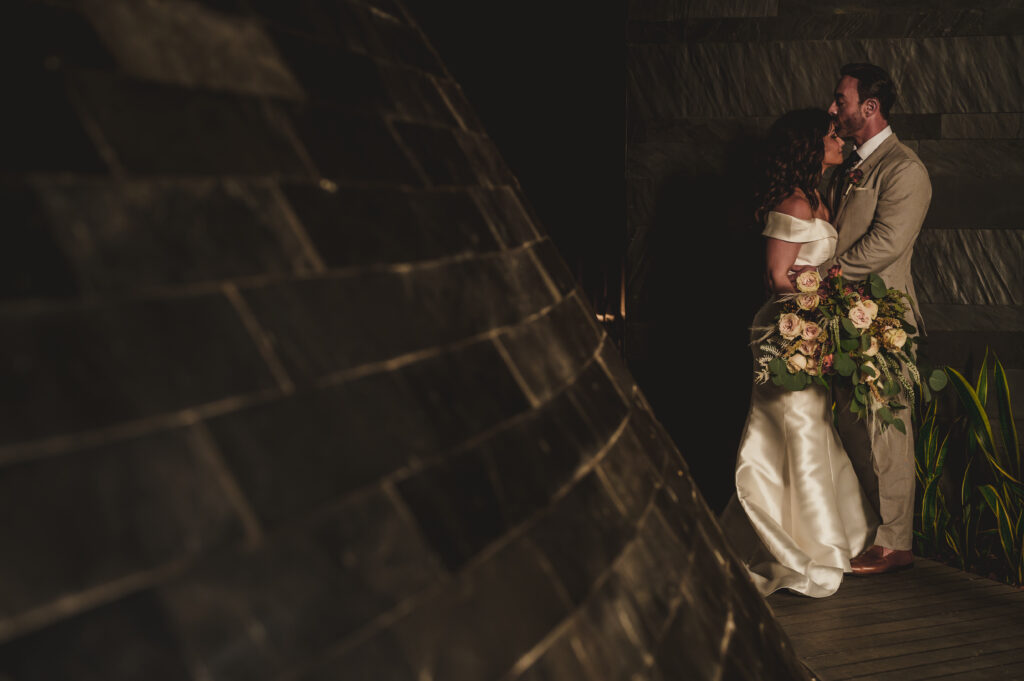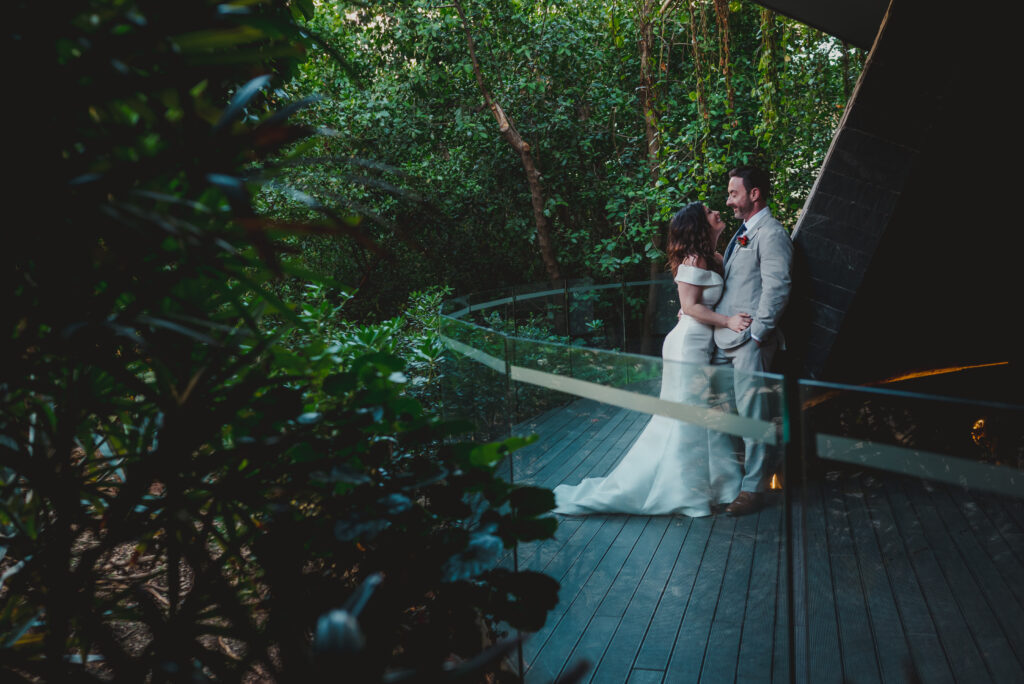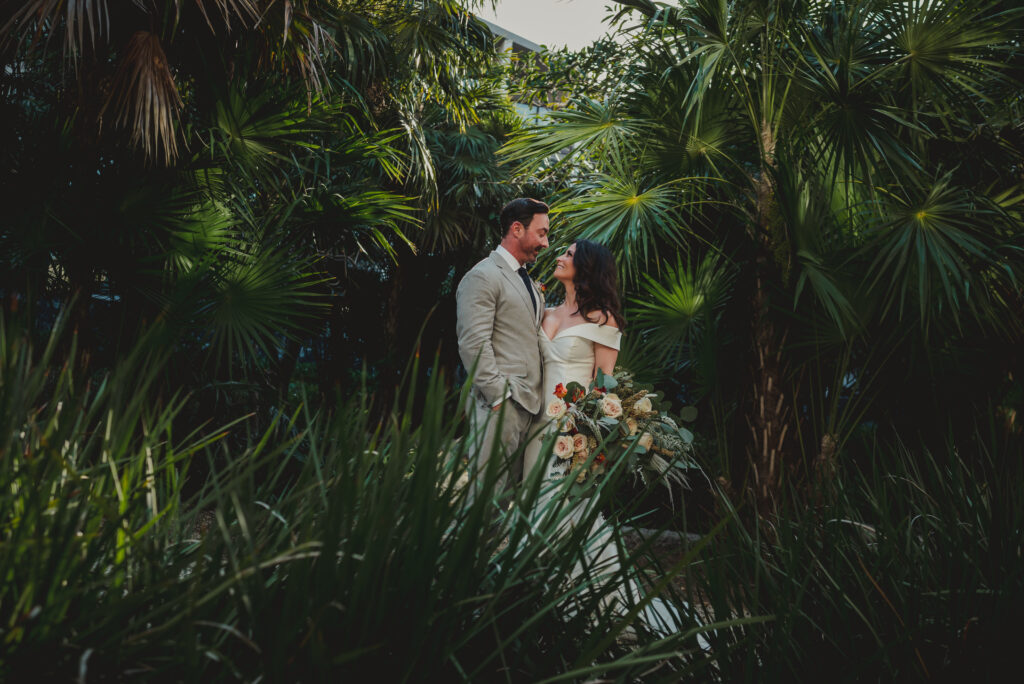 2. Architectural Charm and Unique Features:
While the natural beauty of Riviera Maya is undeniable, venues with architectural charm and unique features can add an extra touch of elegance and character to your wedding pictures. Look for venues that showcase the region's cultural heritage, such as haciendas or colonial-style buildings, which can provide a captivating backdrop for your photographs. Venues with well-maintained gardens, fountains, or stunning architectural details can also enhance the visual appeal of your wedding pictures.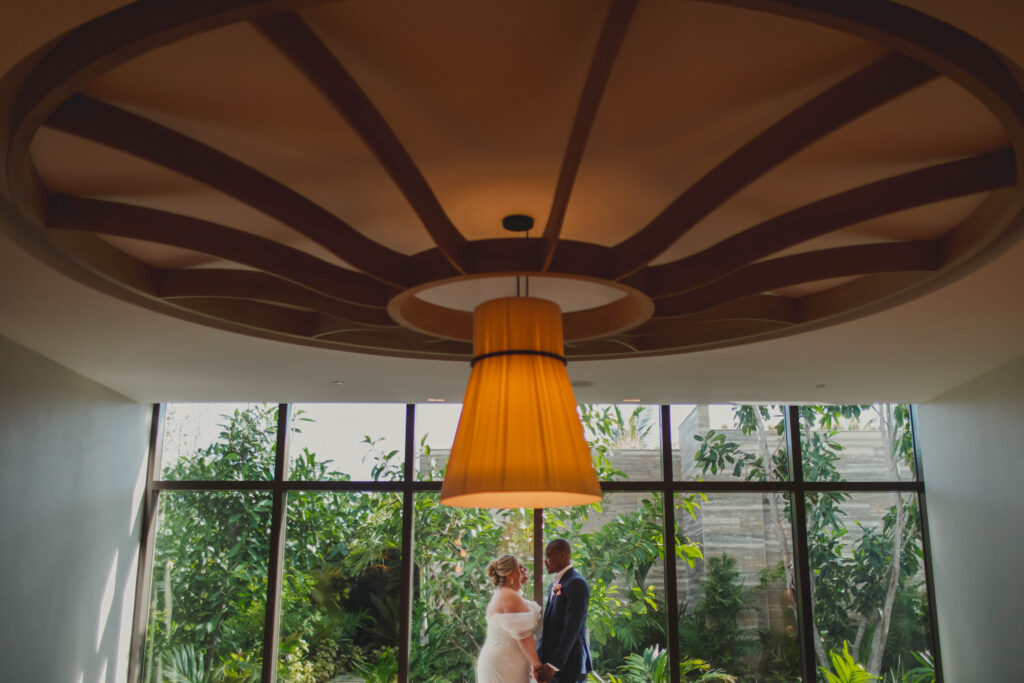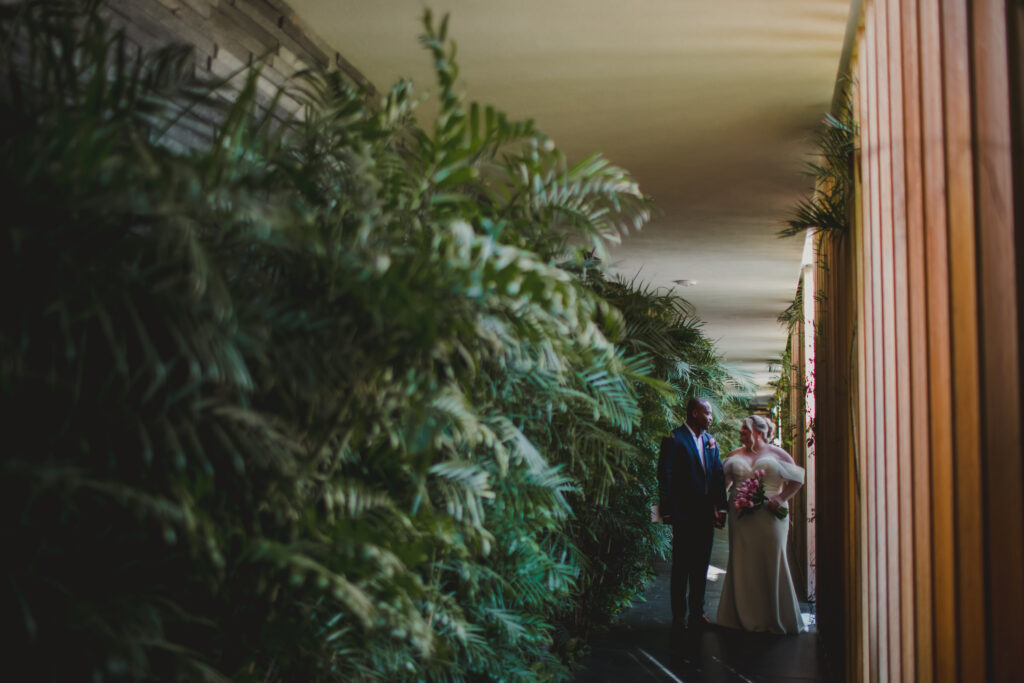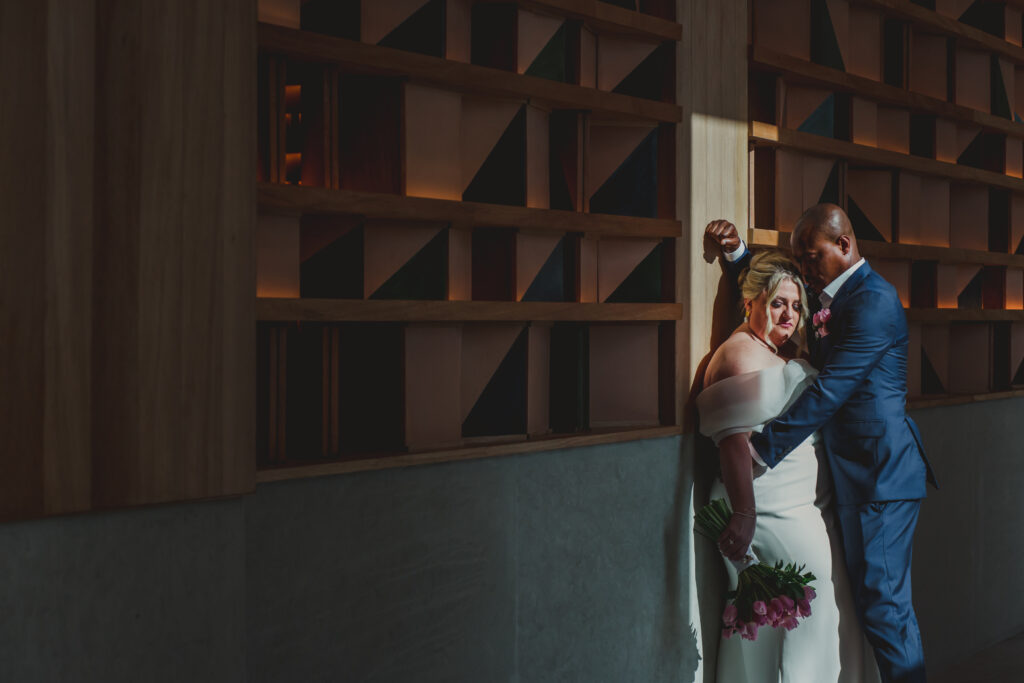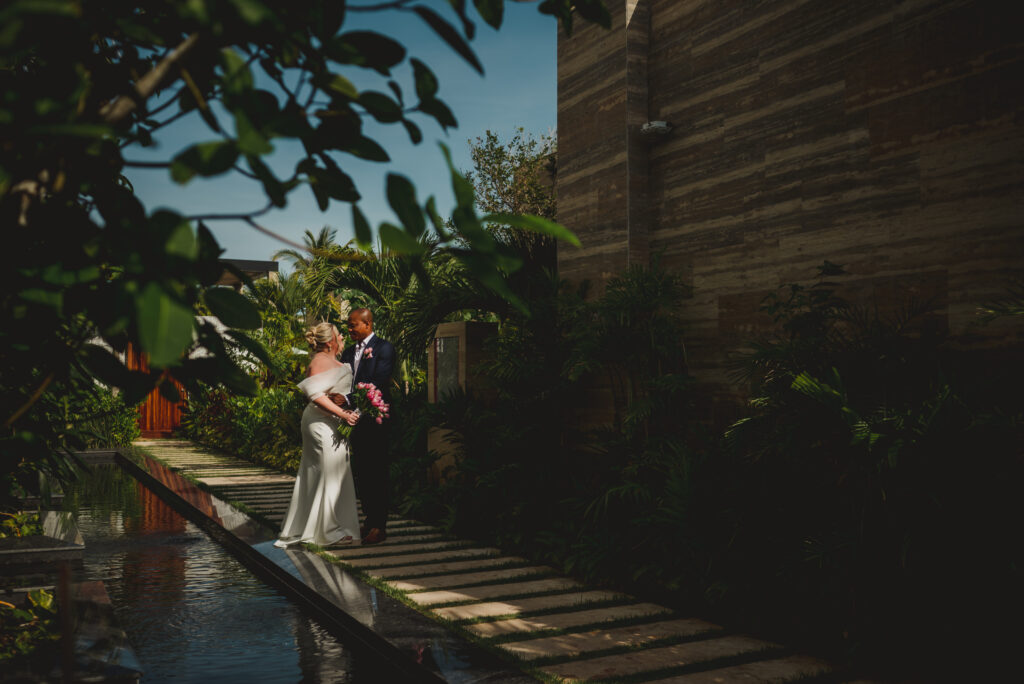 3. Lighting Considerations:
Lighting plays a crucial role in creating visually stunning wedding photographs. Consider venues that offer ample natural light during the day, as this can produce soft, romantic images. Additionally, venues that provide well-designed indoor lighting or atmospheric lighting options for evening receptions can contribute to the overall ambiance and enhance the quality of your pictures. Discuss lighting options with the venue's coordinator and consider their expertise in creating the perfect lighting conditions for your photographs.
4. Privacy and Exclusivity:
Privacy and exclusivity can significantly impact your wedding photography experience. Selecting a venue that offers private areas or exclusive use of the space ensures that you have uninterrupted access to the locations you desire for your pictures. It allows you to capture intimate moments without distractions, providing a more relaxed atmosphere for both you and your photographer.
5. Accessibility and Logistics:
Consider the accessibility and logistics of the venue to ensure a seamless photography experience. Choose a venue that is conveniently located and easily accessible for you, your wedding party, and your photographer. If you plan to explore different locations for your pictures, check if the venue offers transportation options or is situated near picturesque spots that can be easily accessed. This will save time and make it easier to capture a variety of stunning shots without logistical challenges.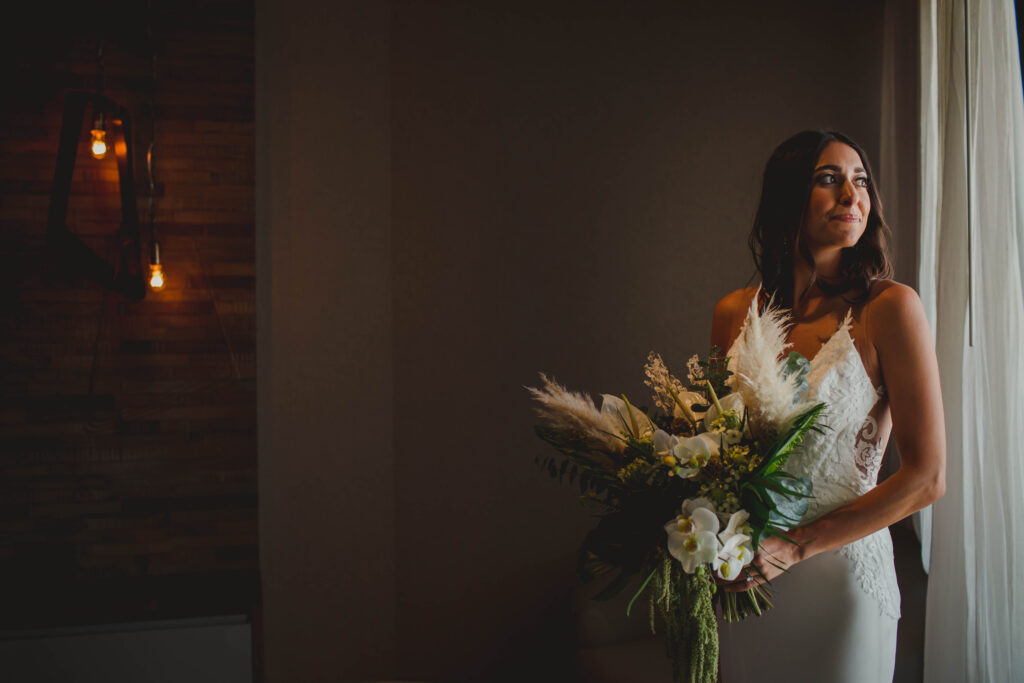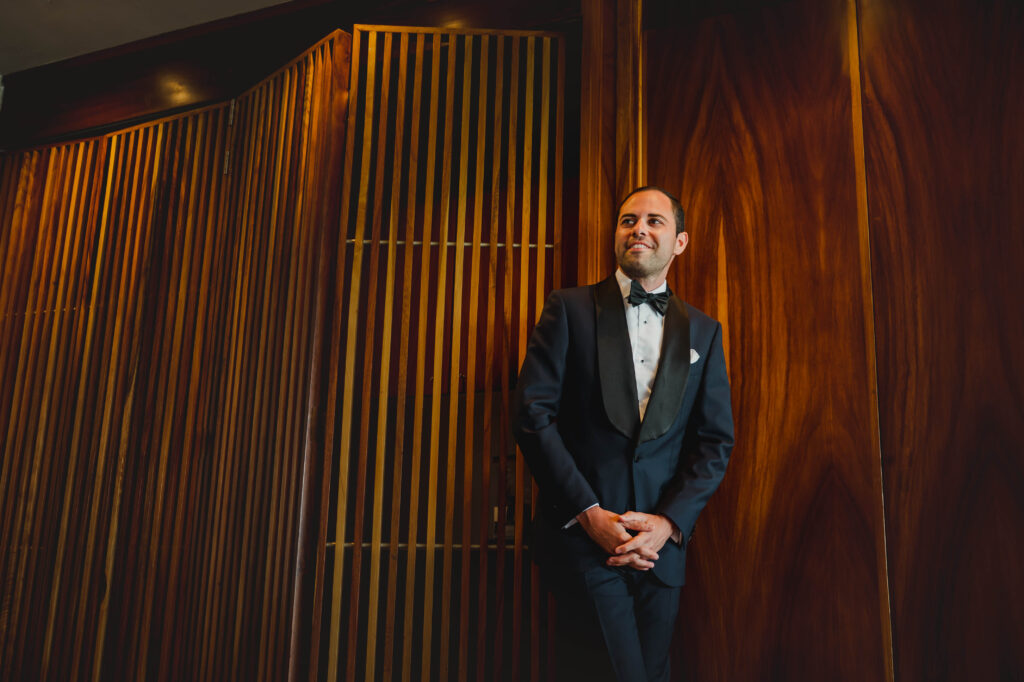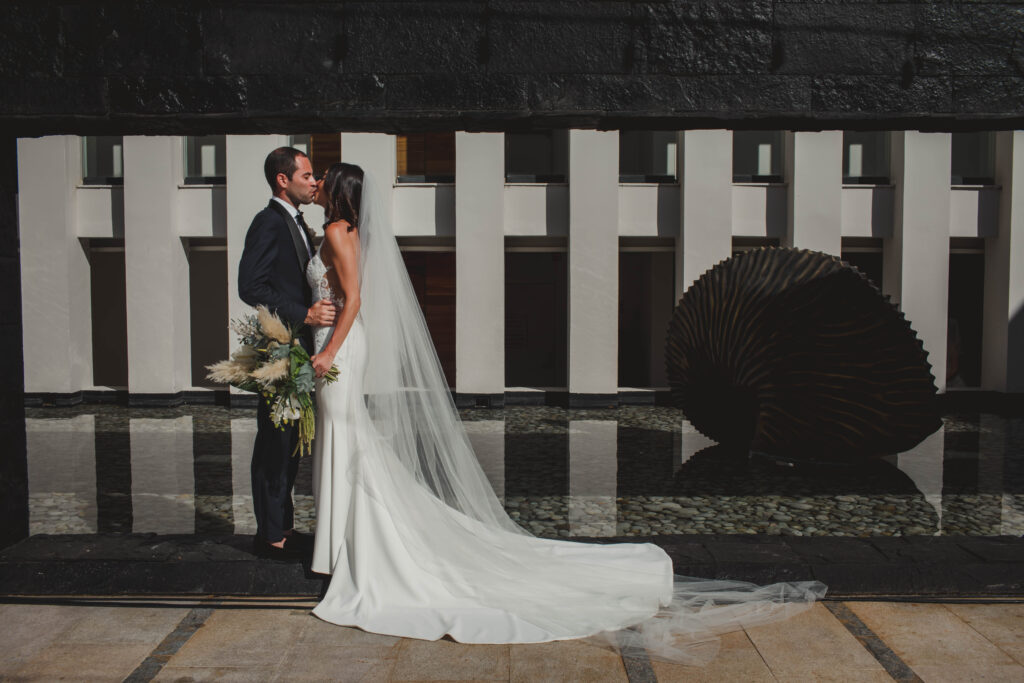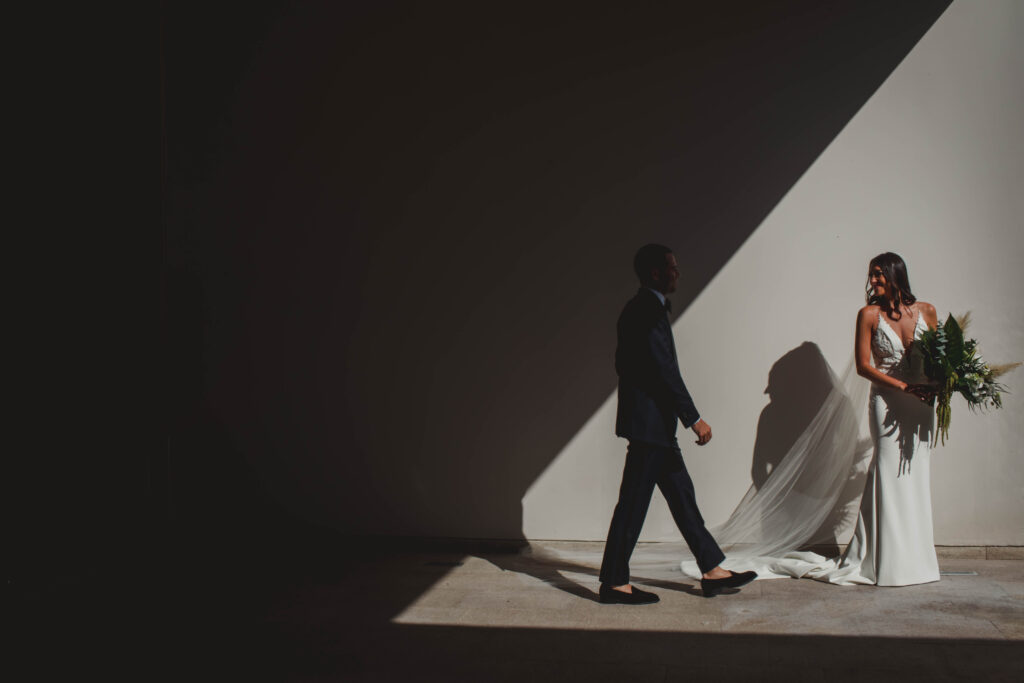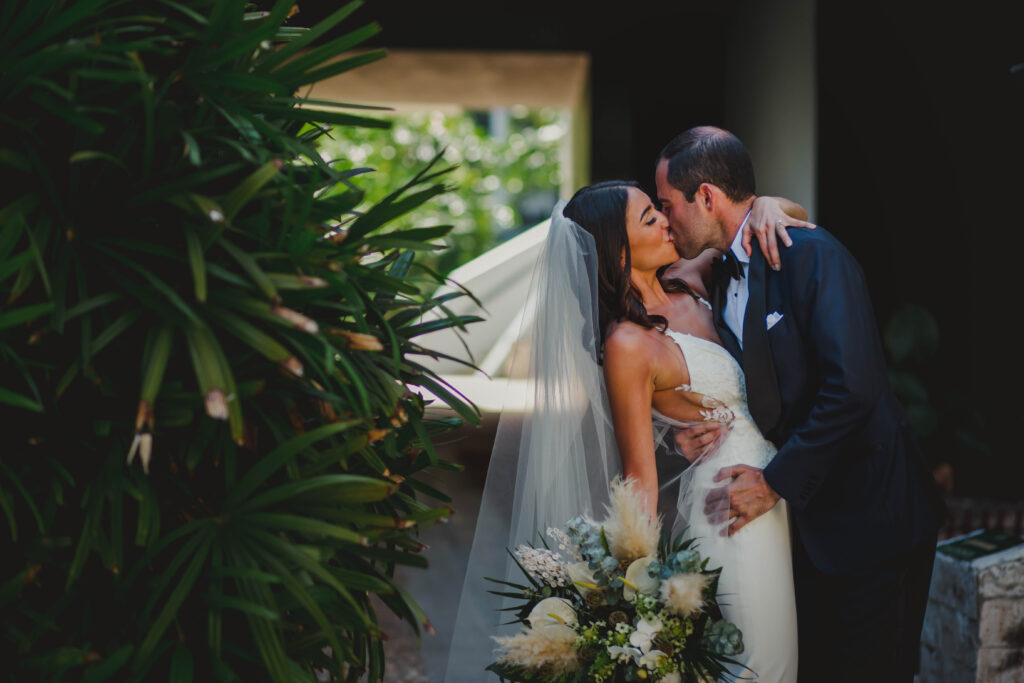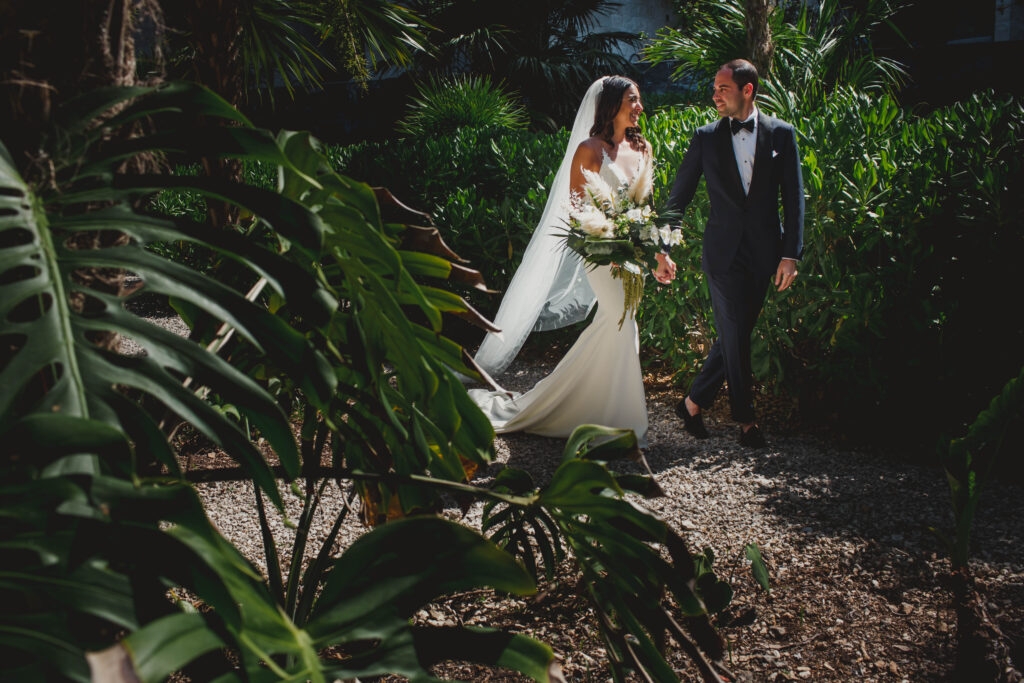 Selecting the perfect venue for your wedding in Riviera Maya is a vital step in ensuring stunning and memorable wedding pictures. By considering the scenic surroundings and natural backdrops, architectural charm and unique features, lighting considerations, privacy and exclusivity, and accessibility and logistics of the venue, you can create a picture-perfect setting that will enhance the beauty of your special day and capture timeless memories that you'll cherish for a lifetime.